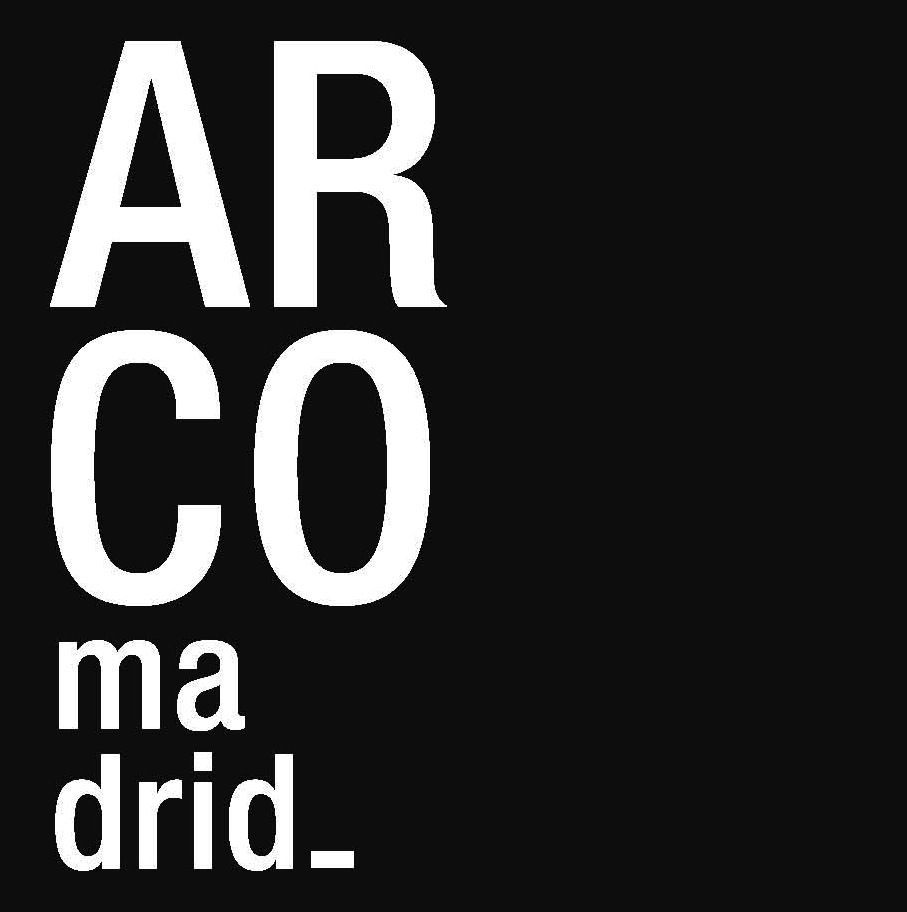 ARCO
Madrid, Spain
Event Update
The 2024 edition of ARCO will take place between the dates 06.03.2024 and 10.03.2024. It will be hosted as a face-to-face exhibition at the IFEMA - Feria de Madrid in Spain. The venue will not have the newest Covid-19 safety measures in place. This is because of the lifting of the country's pandemic-related restrictions.
A Brief Overview of ARCOmadrid
ARCOmadrid thrives as one of the main contemporary art market platforms in Europe and the beating heart of the Spanish art scene. This historic art fair unites artists, gallerists, curators, art enthusiasts and collectors from all over the world in their love of contemporary art and creative expression that's bold and daring. The world seen through art is a world truly understood and it's at ARCOmadrid you're able to experience thousands of viewpoints and personal experiences.
Land the best hotel rates during ARCOmadrid ahead of time and make terrific savings no matter how much you're willing to pay. GETA ltd shows you the top hotels, hostels and apartments across all of Madrid. We understand what you need in hotel accommodation for trade fairs and our team delivers nothing but the best every single time. Whether you're travelling solo or in a large group of over twenty people, GETA ltd sends you affordable hotels close to IFEMA Madrid. Not only do you stay within budget, but your commute lasts only a few minutes.
In addition to your online hotel booking for ARCOmadrid, our team is on standby to provide you with any additional services you may need. GETA ltd helps its clients with airport transfers, rent-a-cars and bookings for meeting facilities.
Why Your Visit Is Worth It
ARCOmadrid is guaranteed to boost your prestige and visibility. It's the perfect cross-border art acquisition platform and it has the audience to prove it. Artists and galleries have a direct link to the art elite in Spain and abroad.
We have the key data points from the last live edition of the trade fair. In 2023, ARCOmadrid did incredibly well, pulling itself back to pre-pandemic numbers:
93,000+ international trade visitors

1300+ visitors

800+ collectors and professionals

211 galleries

30 countries
Industry Relevance
ARCOmadrid, Spain's prestigious International Contemporary Art Fair, stands as one of the most significant platforms for the contemporary art market in Europe since its inception in 1981. Taking place annually at IFEMA Madrid each February, the fair attracts art enthusiasts, collectors, art professionals and curators and from around the world, solidifying its reputation as a must-attend event in the global art calendar.
At the core of ARCOmadrid is the General Programme, which comprises the fair's backbone and features carefully selected galleries by the Organising Committee. Complementing this, the 'Opening' section showcases a selection of emerging galleries, offering a glimpse into the trends that are shaping the contemporary art scene and visions of emerging artists and talents.
The fair builds bridges with Latin American art and continues to strengthen this bond thanks to showcases such as the 'Never the Same. Latin American Art' section, curated by José Esparza Chong Cuy and Manuela Moscoso. This segment further solidifies ARCOmadrid's historical bond with the vibrant and diverse Latin American art scene, fostering cross-cultural exchanges and showcasing the talents of Latin American artists.
The success of ARCOmadrid 2023, which marked its 42nd edition, was evident with a robust commercial pace and positive feedback from both national and international collectors. The participating galleries and curated art programs presented an attractive range of artworks, drawing quality collectors and buyers. The fair's atmosphere of optimism contributed to the reinvigoration of market confidence, resulting in significant sales and acquisitions by private collectors and public institutions.
The inauguration of ARCOmadrid is a moment of prestige, graced by the presence of the Spanish Royal Family, with their Majesties the King and Queen of Spain in attendance for the opening ceremony, which is a grand affair. This royal presence adds to the fair's sense of importance and highlights its significance as a cultural and artistic event of national and international stature.
ARCOmadrid's success, enriched by its thematic curation and commitment to contemporary art from diverse regions, elevates the fair's standing in the global art community. As a platform for discovery, connection and cultural exchange, ARCOmadrid remains a benchmark moment in the contemporary art world, setting trends, promoting new talents and fostering dialogue among artists, collectors, and art enthusiasts alike.
Who Are You Going to Meet?
ARCOmadrid attracts an impressive number of galleries from around the world, making it a truly global event, and no edition is truly the same. We're going to be looking at the 2023 edition to give you a detailed breakdown in terms of presentation. ARCOmadrid 2023 hosted 211 galleries, representing 36 countries, creating a dynamic and diverse art marketplace. Spanish galleries proudly represented 34% of the fair, a total of 71 galleries.
The international segment accounts for a robust 66% of the participating galleries, totaling 140 galleries. This strong international presence demonstrates ARCOmadrid's global appeal and position as a prominent platform for contemporary art on an international scale. Within this international segment, Latin American galleries stand out, representing 21% of the total. Hailing primarily from countries such as Argentina, Brazil, Mexico, and Peru, these galleries bring the vibrant and diverse artistry of Latin America to the forefront. ARCOmadrid's role as a bridge between Europe and Latin America facilitates valuable cultural exchanges, fostering dialogues and connections between these regions.
The heart of ARCOmadrid lies in its General Programme, which consists of 170 galleries. This section forms the backbone of the fair and showcases an extensive range of contemporary artworks from various corners of the world.
The pedigree of artists ranges from newcomers to well-known names in the art world. Given how many artists and galleries participate in general, the list is truly extensive. Here's a taste from the previous edition:
Anna Boghiguian (KOW)

Iman Issa (Rodeo)

Jumana Manna (Hollybush Gardens)

Mohamed Bourouissa (Mennour)

Stefania Strouza (A. Antonopoulou. Art)

Hana Miletić (Lambda Lambda Lambda)

Nilbar Güres (Martin Janda)

Maria Lai (M77 Gallery)

Asunción Molinos Gordo (Travesía Cuatro)
The Outlook for 2024
In 2024, ARCOmadrid will celebrate its 43rd edition, putting the Caribbean at the heart of its first-rate programme. Under the curatorship of Carla Acevedo-Yates and Sara Hermann, the theme 'The shore, the tide, the flow. An oceanic Caribbean' will explore the art scenes of the countries linked by the Caribbean Sea. This spotlight on the Caribbean artistry adds an exciting dimension to the fair's diverse offerings, connecting audiences with the cultural richness of this region.
Past editions
ARCO 2023
22.02.2023 - 26.02.2023
+/ - 38 000
Trade visitors
450+
International collectors
ARCO 2022
23.02.2022 - 27.02.2022
30,000
Attending Professionals
ARCO 2021
07.07.2021 - 11.07.2021
250+
International collectors
ARCO 2020
26.02.2020 - 01.03.2020
Cancelled because of COVID 19
ARCO 2019
27.02.2019 - 03.03.2019
How to get to ARCO

On Foot
nor from Madrid - Atocha Cercanias, nor from the airport there is a short way to reach the expo centre

By Car
from Madrid - Atocha Cercanias is a 14 min drive (16.2 km)
from Madrid-Barajas Adolfo Suárez Airport is only 6 min drive (6.4km)

By Public Transport
from Madrid - Atocha Cercanias take bus C3 for 3 stops to Nuevos Ministerios then switch to bus nr 8 for another 4 stops to Feria de Madrid. This journey will take you around half an hour.
from Madrid-Barajas Adolfo Suárez Airport you can take bus 828 for only one stop wich will take you 8 min in total