BRAFA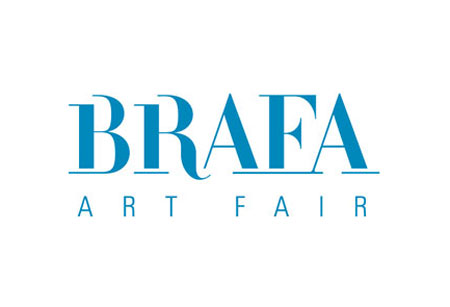 BRAFA
Belgium, Brussels
Observe the world's art across all cultures and ages at BRAFA – the most significant art fair in Europe. The art fair brings authentic art pieces from antiquity until the 21st century with over 130 international exhibitors presenting antiques, paintings, sculptures and oriental art to an estimated audience of over 55,000 visitors from across the globe. Attend this cultural landmark and make sure your hotel room has been secured with the help of GETA ltd.
GETA ltd locates the best accommodation for travelling professionals. All you have to do is tell us what you're working with in terms of budget and GETA ltd finds you accommodation that saves you money, positions you closely to the art fair's grounds and links your directly to the local transportation system. These advantages ensure you're always first at the BRAFA exhibition centre and have a chance to discover the best finds. The fair boasts on being the only fair to present the finest collections – rare, valuable and authentic.
BRAFA is your chance to find something truly incredible.
Past editions
BRAFA 2021
27.01.2021 - 31.01.2021
Cancelled because of Covid-19
How to get to BRAFA

On Foot
Brussels Airport – not advisable
Brussel-Centraal – 30 mins via N260a

By Car
Brussels Airport – 20 mins via E40
Brussel-Centraal – 10 mins via Boulevard du Jardin Botanique/Kruidtuinlaan

By Public Transport
Brussels Airport – 30 mins via IC and 20
Brussel-Centraal – 15 mins via IC and 20
Hotels
Venue