Computex Taipei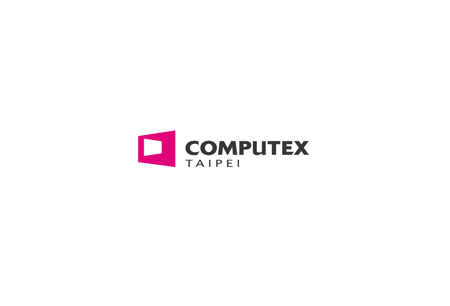 Computex Taipei
Taiwan , Taipei
A Brief Overview of Computex Taipei
In Asia, there is only one computer trade show that anyone cares about and it's Computex Taipei – the major business B2B platform for innovations within computer technologies that stretch well beyond laptops and gaming devices. The exhibition portion is only scratching the surface of what happens at Computex Taipei. Visitors come to immerse themselves in the in-depth forum program or compete for cash prize at the Pitch Competition.
GETA ltd is your ticket to high-end hotel accommodation during Computex Taipei and a fantastic price at the same time. We know exactly where to look for great deals on hotels in Taipei. With the exhibition taking place in three venues simultaneously – Taipei WTC, Taipei International Convention Center and TWTC Nangang – there are many options for a hotel booking online. Tell us how much you're willing to pay and we will select the best fit for you.
Why Your Visit Is Worth It
Given the high-profile nature of the exhibition, Computex Taipei is certainly a wise choice for any exhibitor who wants to expand their reach and enter the Asian market. The show opens the door to the whole continent, which is no small thing and there are also the great numbers to support this opinion:
1600+ international exhibitors showcased at the event;
42,000+ international trade visitors made the trip;
171 countries represented;
45 international venture capital firms
Industry Relevance
Computex Taipei has a long history under its belt, which certainly positions it in the highest ranks of exhibitions in its category. The first ever edition was held in 1981 in Taipei and since then has skyrocketed in attendance as seen above. This, in turn, earned Computex Taipei the title of biggest computer trade show in Asia, which is not to be underestimated. Every possible link in the value chain is represented and that also informs the nature of the products being displayed. The product portfolio extends to computers, laptops, notebooks, gaming devices, e-sports, Internet of Things, AI applications and data processing technology. We also can't underestimate the value of crucial events like the COMPUTEX Forum and InnoVEX platform for startups.
Past editions
Computex Taipei 2022
24.05.2022 - 27.05.2022
Computex Taipei 2021
01.06.2021 - 04.06.2021
70%
Newcomers to the fair
2 million
views on live streaming keynotes and forums
Computex Taipei 2020
28.09.2020 - 30.09.2020
Cancelled because of COVID 19