Your Hotel Paradise is
One Click Away.
ABOUT THE HOTEL
Drei Loewen offers excellent 4-star accommodation in the heart of Munich. The hotel sits just 3 minutes away from Munich Main Station – your direct connection to all major areas in the city. The area is peppered with shops, cafés, restaurants and notable locations such as the Karlsplatz/Stachus Square, Marienplatz Square and the Oktoberfest beer festival grounds. All business guests will be pleased to learn the Neue Messe Exhibition Centre can be reached in 20 minutes via underground. The hotel provides modern rooms with Wi-Fi, satellite TV and a private bathroom and serves a mix of local and international cuisine.
Hotel reviews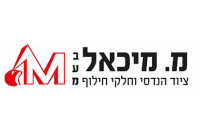 Megan hi,
The hotel was great.
I just came back yesterday.
I woul like to book through your company vacation in Israel. Is it possible?
Bea Andreas
| ISI, LLC( Industrial Services Intern.)
Bauma 2019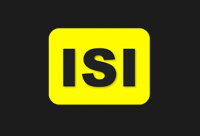 Hello Tom,
We just finished the Bauma 2019 and are already getting ready for 2022. We were pleased with the rooms at the Drei Loewen in Munich. Did you reserve another block of rooms at the same Hotel?
The rooms which we had were classified as deluxe because they were renovated.
Could you please send me an offer for a double room for the 2nd - the 9th of April 2022.
Thank you!
Best regards
Bea Andreas
Managing Partner