eMOVE360° EUROPE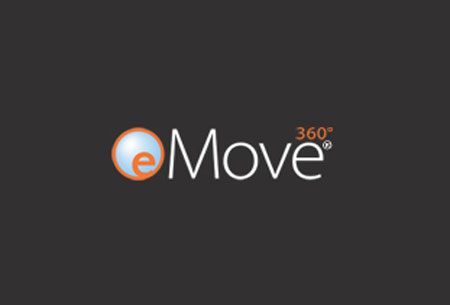 eMOVE360° EUROPE
Germany , Munich
eMOVE360° EUROPE serves as the stage for discussing the newest material trends across as many industries as possible. Professionals from the infrastructure, robotics, automotive, energy and engineering sectors come to Germany, for three days dedicated to increasing role of lightweight design in mobility. If you're among the many set to attend, then book a hotel as soon as possible at preferential rates courtesy of GETA ltd.
GETA ltd manages to find hotels that not only save you money, but at the same time save you time commuting. Yes, all hotel offers are located either a short distance away from the expo centre or have access to reliable public transport links for a fast trip to the fair's grounds. This gives you an advantage when it comes to networking and attending the events at eMOVE360° EUROPE, which boasts a rich program with a focus on materials applications, surface technology and product engineering.
Become a part of the growing community and do it in comfort with the help of GETA ltd.
Past editions
eMOVE360° EUROPE 2021
16.11.2021 - 18.11.2021
eMove360° EUROPE 2020
20.10.2020 - 22.10.2020
Cancelled because of COVID 19
eMOVE360° EUROPE 2019
15.10.2019 - 17.10.2019
8,000
SQ M of Exhibition Area
eMOVE360° EUROPE 2018
16.10.2018 - 18.10.2018
8,000
SQ M of Exhibition Area