EXPOQUIMIA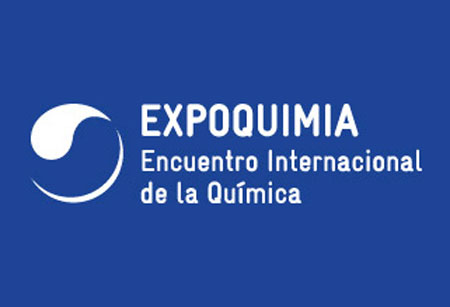 EXPOQUIMIA
Spain, Barcelona
!!! Important !!! The 2020 edition of EXPOQUIMIA has been officially cancelled by the organisers due to coronavirus.
The movers and shakers of the international chemicals industry go to EXPOQUIMIA for a recap of the newest technological breakthroughs, exchange experience and discuss best practices across specific sectors. Held in Barcelona, Spain, this trade fair is open to industry insiders and is set to attract thousands to attend. Be sure to keep your business trip on course with a hotel room that meets your expectations. GETA ltd helps you locate accommodation that spares your budget, so you actually save more than you have planned, and sits strategically close to the EXPOQUIMIA grounds for the shortest possible commute to the event.
At the trade show, you're bound to see representatives of the food, cleaning and pharmaceutical sectors, researchers, scientists and buyers from a global caliber. There is an incredible diversity of events, demonstrations and talks aimed to inform all attending as well as facilitate functioning partnerships. EXPOQUIMIA is the perfect opportunity to grow your business, so give it your best shot with the support of GETA ltd to take care of your travel arrangements.
Turn All Business Travel Into a Holiday
with a Team That Understands
What You Need