Fitur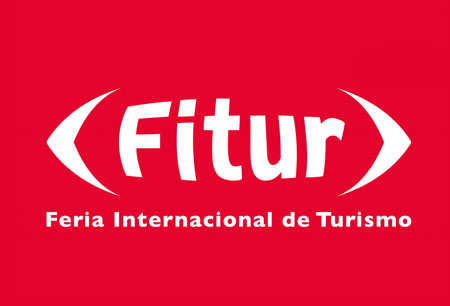 Fitur
Spain, Madrid
If you're involved in the tourism and travel industry, then Fitur is the must-attend event in your calendar. The international trade fair sees travel agencies, associations and the leading tastemakers in the industry come to discuss the future of the leisure business in the city of Madrid, Spain. Close to 10,000 exhibitors and 100,000 visitors make their way to the event. All the more reason to get GETA ltd organize your travel arrangements.
Fighting off competition for the best accommodation is what GETA ltd does. We work with every hotel, apartment building and guesthouse in Madrid, so we have all the hotel bookings for Fitur that match your budget and connect you to public transport. You get Fitur hotel reservations that work for you and give you the best possible chance to network even before and after the event, not that Fitur is not going to feature plenty of chances to make yourself known. This year's program focuses even more on networking and cooperation.
GETA ltd takes your business trip to Fitur to the next level.
Turn All Business Travel Into a Holiday
with a Team That Understands
What You Need