Futurebuild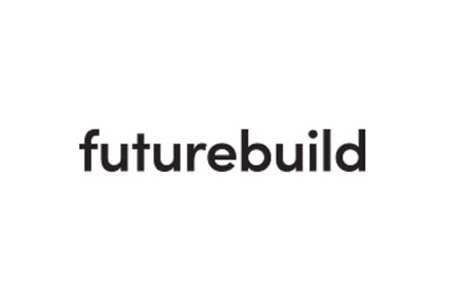 Futurebuild
UK , London
Event Update
Futurebuild's 2023 edition will take place as a face-to-face trade show between 07.03.2023 - 09.03.2023. The hosting location for the event will be ExCeL London in the UK. The venue will have the latest Covid-19 safety measures in place including the 20metre social distance regulation. Attendees will also be asked to show before admission documents like negative test results. These documents must also be shown upon arrival in the country due to the imposed travel bans.
Letter of Introduction
Futurebuild focuses on the strides made in the environmental protection, building and sustainable design on a global scale with the most celebrated minds in the field coming to the thee-day event held in London, UK. That's a lot of business trips in need of hotel accommodation, but lucky for you GETA ltd can get you killer deals in no time.
Futurebuild hotels are easy to come by when you know where to look and GETA ltd knows all the good places. You need tell us only how much you're prepared to pay for a room and where in London you wish to be located. GETA ltd works with this information to present you with excellent custom-tailored offers that maximize your benefits from your Futurebuild attendance. All rooms we book are strategically close to public transport to simplify the act of commuting. Futurebuild itself promises to be intense with a conference that boasts over 600 speakers from all fields. Guests get up-to-date information on important changes in legislation as well as consultations from top professionals.
Previous Editions
2022
Futurebuild 2022 took place as a live trade show that received 350 speakers and over 300 exhibiting companies. It was held between 01.03.2022 and 03.03.2022 at ExCeL London. The event venue implemented the latest Covid-19 safety measures such as mandatory face masks.
Past editions
Futurebuild 2022
01.03.2022 - 03.03.2022
How to get to Futurebuild

On Foot
from London City Airport is 20 min walk
from the Central Station on 37 Wharfdale Rd - N/A

By Car
from London City Airport is only 7 min car ride
from the Central Station on 37 Wharfdale Rd is 41 min drive to the venue

By Public Transport
from London City Airport (Stop J) tale bus 473 for 2 stops to Prince Regent Bus Station (Stop T) = 9 min total
from the King's Cross St. Pancras Underground Station take the yellow line in direction Edgware Road to Tower Hill station. From there walk to Tower Gateway station and take the green line in direction Beckton for 10 stops to Prince Regent station. In 3 min walk you will arrive at Olympia London. (total = 51 min)
Hotels
Venue