Hillhead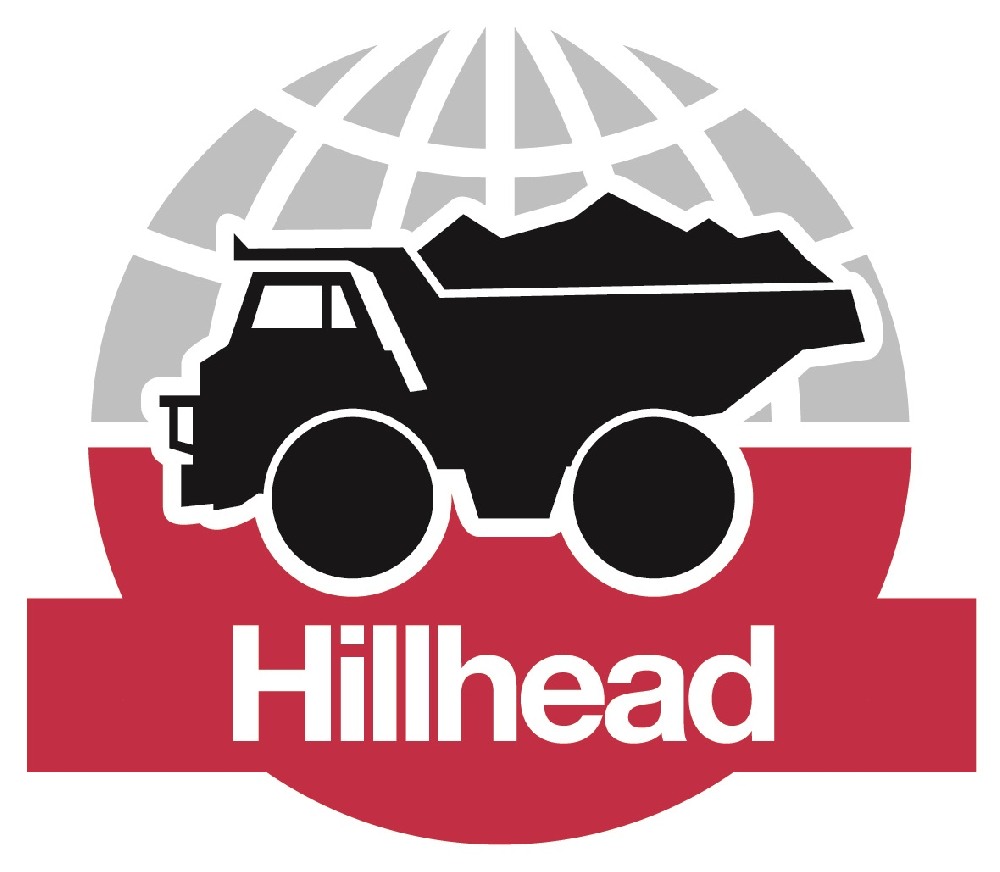 Hillhead
UK, Buxton
The newest updates we have about Hillhead reveal the 2021 edition is going to happen digitally from March 30th to March 31th. A return to Hillhead Quarry in Buxton, UK is expected in 2022, when the coronavirus pandemic is going to be better managed. The new dates have been set for the period June 22nd to June 24th, and organisers are refining their protective measures.
Hillhead is gearing up for another information and demonstration-filled edition as the international exhibition starts in Buxton, UK. Exhibitors will have the chance to present their newest products, equipment and vehicles in building machinery, mining and recycling to over 17,000 trade visitors. GETA ltd is here to take charge of your travel arrangements and get you the hotel deals you deserve! Book a hotel for Hillhead that matches you needs – financially and geographically. Time is of the essence this close to the event, so act fast and reach out for quick consultations.
GETA ltd services clients across all price and star categories, providing you comfortable hotel accommodation no matter what size your budget is. Our tailor-made services allow you to get the best rooms for Hillhead. The event itself is going to be dynamic with important business deals and negotiations happening every day, punctuated by live demonstrations in the disused limestone quarry outside Buxton. Product categories include automation, control systems, computer software, health and safety equipment, lubricants and security systems.
Choose success at Hillhead! Choose GETA ltd.
Past editions
Hillhead 2020
23.06.2020 - 25.06.2020
Cancelled because of COVID 19
HILLHEAD 2018
26.06.2018 - 28.06.2018
HILLHEAD 2016
24.06.2016 - 26.06.2016
How to get to Hillhead

On Foot
Manchester Airport – not advisable
Buxton Railway Station – not advisable

By Car
Manchester Airport – 55 mins via A555 and A5004
Buxton Railway Station – 15 mins via A515

By Public Transport
Manchester Airport – 2hrs55mins via 199 Skyline and 442
Buxton Railway Station – 35 mins via transport 442
Hotels
Venue