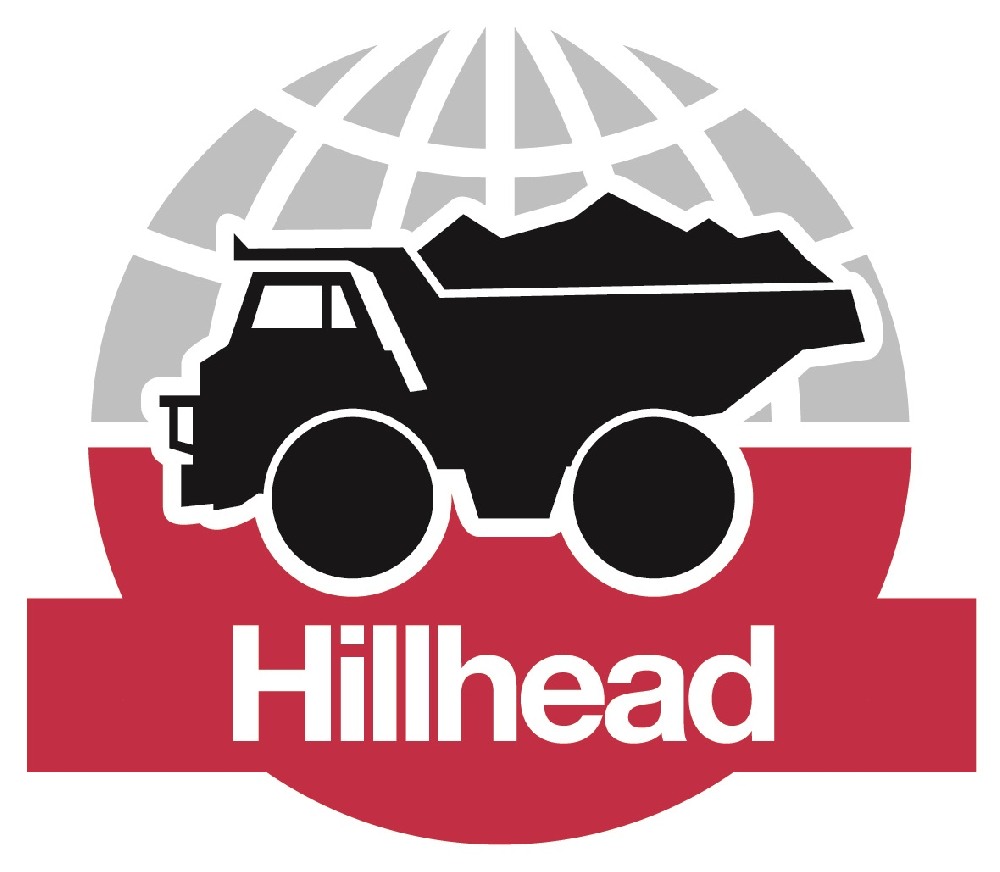 Hillhead
Buxton, UK
Event Update
It is time to plan your visit to Hillhead 2024. The major construction trade show will be returning to the Hillhead Quarry in Buxton in June 2024. Be sure to book your hotels for June 25th – June 27th through GETA ltd and make savings on your hotel stay. There is much to look forward to during Hillhead 2024. Some of the biggest companies have lined up action-packed live demos in Crusher Alley and Quarry Face. At present, the UK does not have domestic or travel restrictions related to Covid-19 due to the improved pandemic situations.
A Brief Overview of Hillhead
Hillhead presents exhibitors and manufacturers in quarrying, construction, and recycling with the space and unique environment to showcase their heavy machinery in operation. Demonstrations are at the heart of this trade show. What makes them special is that they take place in the actual work environment. Exhibitors are in position to build better connections with buyers, generate sales leads and create buzz. There's no easier way to increase product visibility than booking your spot at Hillhead.
GETA ltd services customers across all price points and provides hotel accommodation for trade fairs tailored to your specific budget. We offer flexible hotel services for Hillhead, whether you are travelling on your own or as part of a bigger group. Discover the best hotels and guest houses in Buxton and enjoy a comfortable stay. Our team handles every detail of your booking and gets results within a single business day. In addition to hotel bookings for Hillhead, GETA ltd offers help with logistics. Do you need meeting rooms for negotiations? Our team handles this. Do you want to rent a car? We send you the best options.
Why Your Visit Is Worth It
Hillhead makes for the perfect platform to showcase your machinery and vehicles. The trade show is very oriented towards live demonstrations, which means you can showcase your technology in the best light possible. The main motive for trade visitors is to research new models and purchase. The contacts you make here more than make up for the expenses in travelling and setting up at the quarry. Editions are high earners and the numbers are more than terrific:
19,700+ international trade visitors from 90 countries

nearly 30% are overseas visitors

4 demonstration areas

545 exhibitors

60+ live demonstrations
Industry Relevance
Held for the first time in 1985, Hillhead has risen to be the biggest construction trade show in the UK and over time it's become truly an event of international importance. Unlike other events based in exhibition centres, Hillhead takes up the Hillhead Quarry outside of Buxton, UK, where visitors can see machinery operated in real working conditions. That's the major appeal and selling point of the trade show.
The product portfolio extends to the entire value chain including screens and washing equipment, stone working machines, ball and roller bearings, vehicles, shredders, rock processing and recycling, specialist crushers. Hillhead makes it possible to connect with buyers and experts from across the world. The environment is geared towards conducting business.
Hillhead 2022 proved to be one of the best editions in its history. There was a lot of enthusiasm to get back face to face, which resulted in new records for exhibition space, number of exhibitors, and opening day attendance. You can expect for this trend to continue in the upcoming editions as the construction sector is currently experiencing a boom.
Organisers are also hard at work to complete the process of decarbonisation and arrive at net zero. Hillhead has now implemented a range of policies to promote sustainability. The show is moving away from relying on single-use plastics and is embracing hybrid and solar-powered generators and security cameras. All indoor exhibitors will now be powered by hydrotreated vegetable oil fuel. In addition to all these steps, Hillhead has committed to featuring more companies that find success in green technologies such as CASE Construction Equipment, Doppelmayr Transport Technology, Driveline Emissions Technologies, DXB Pump & Power and Dynapac UK.
This is a special new chapter considering that Hillhead celebrated its 40th of anniversary in 2022.
Who Are You Going to Meet?
Hillhead sees demonstrations from respected brands like ACE Plant, Kobelco - Molson Group, McCloskey, Powerscreen, QM&S, Rubblemaster, Sandvik, SMT Volvo, Terex Finlay and Tesab. Although most professionals are UK natives, close to a third are foreign nationals. The biggest percentage come from countries in the European Union then followed by the Middle East. There's also good numbers from Asia and North America.
In terms of visitors, you have a wide variety of professional backgrounds, whether that's deep mining, recycling or civil engineering. You get to meet with specialist contractors, plant hire, demolition, and equipment suppliers. Digitalization is also an important topic at Hillhead and in 2018, we saw the launch of a Driver's App, which was created for professional drivers.
Additional Value of Attending
The pandemic has revealed where digital solutions can be best applied to create more value for both trade visitors and exhibitors alike. The end result is the 'My Hillhead' browser application, which debuted for Hillhead 2022. Although created for the browser, users can easily access it on their phones without having to install anything. The application helps attendees plan out their visit in great detail well in advance.
You have quite a lot of features starting with planning your agenda over the three days of the show and adding custom events to your schedule. As an exhibitor, you have your own profile on the app with all featured products, which are itemised and shown to visitors according to categories. Users can search the entire Hillhead exhibitor list using handy filtering options, bookmark companies and products and access the sponsors area to view their company profiles. Finally, the application has interactive indoor and outdoor floor plans, which make it easy to find where you want to go without wasting any more time.
The main selling point, however, are the outdoor demo areas, which show you exactly what you're buying. First is the Quarry Face demonstration area for excavators and face shovels over 40 tonnes; hydraulic breakers; large wheel loaders; rigid and articulated dump trucks. You'll get to see action that can't be replicated anywhere else.
Next is the Crusher Alley for every kind of tracked and skid-mounted crushers and screens, scalping grids and stockpiling conveyors. All demonstrations here are made with material that's harvested from the Quarry Face. Then there is the recycling demonstration area, which showcases specialist crushers, shredders and screens meant for handling construction and demolition waste. No matter what part of the processing chain you're interested in, there's something of interest to you.
Past editions
Hillhead 2022
21.06.2022 - 23.06.2022
Hillhead 2020
23.06.2020 - 25.06.2020
Cancelled because of COVID 19
HILLHEAD 2018
26.06.2018 - 28.06.2018
HILLHEAD 2016
24.06.2016 - 26.06.2016
How to get to Hillhead

On Foot
Manchester Airport – not advisable
Buxton Railway Station – not advisable

By Car
Manchester Airport – 55 mins via A555 and A5004
Buxton Railway Station – 15 mins via A515

By Public Transport
Manchester Airport – 2hrs55mins via 199 Skyline and 442
Buxton Railway Station – 35 mins via transport 442