INHORGENTA MUNICH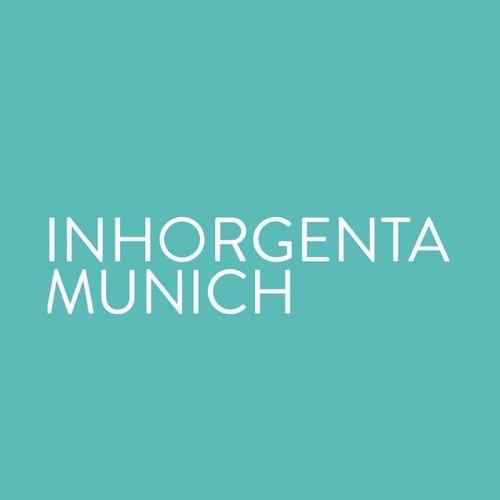 INHORGENTA MUNICH
Germany, Munich
Book Online for INHORGENTA MUNICH
Book Now
The dates for Inhorgenta Munich 2022 have been changed to February 15th to February 19th to allow for pandemic circumstances to settle. The fair will still be held at the Messe München in Munich, Germany. Organisers have assured that up-to-date COVID-19 health and safety measures are a given at the event.
INHORGENTA EUROPE updates attendees on the finer things in life. The trade fair serves as a platform for the presentation of the latest lifestyle trends and the most fashionable jewellery, gemstones and timepieces. Held in Munich, Germany, the event spans over the course of four days with more than 30,000 visitors projected to attend. If you're planning on attending yourself, make sure your accommodation is handled at the earliest possible instance and leave GETA ltd take care of your booking.
GETA ltd understands what the travelling businessman needs in a hotel and presents you with irresistible offers. You check in a room that is within your budget and is strategically situated close to the trade fair grounds for a short commute. This allows you to be the first on the scene every single day and network with the leading companies exhibiting at INHORGENTA EUROPE. Raise your company profile, set meetings with potential clients and research the international markets.
The trade fair can be your professional high point, so ensure it runs smoothly with GETA ltd in charge of your travel arrangements.
Past editions
INHORGENTA MUNICH 2021
19.02.2021 - 22.02.2021
Cancelled because of COVID 19
INHORGENTA MUNICH 2020
14.02.2020 - 17.02.2020
SQ M of Exhibition Area
65,000
INHORGENTA MUNICH 2019
22.02.2019 - 25.02.2019
SQ M of Exhibition Area
65,000
How to get to INHORGENTA MUNICH

On Foot
45 min Bike ride from HBF

By Car
From Munich HBF ~30 min
From Munich International Aiport - 30 min

By Public Transport
From Munich HBF with U2 (13 stops) for 23 min to Station Messestadt West
From Munich International Aiport - S8 to Munich Daglfing Station /1 min transfer to Daglfing Bahnhof Ost/ and then with bus 183 to Messestadt West ~ 55 min
Hotels
Venue