Interfiliere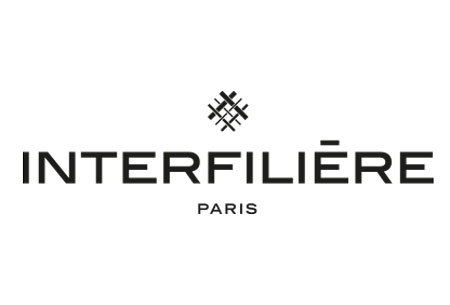 Interfiliere
France , Paris
Book Online for Interfiliere Summer
Book Now
Interfiliere 2022 has been postponed due to the complications caused by Omicron, including the recently introduced global travel restrictions. The event will take place between 18.06.2022 and 20.06.2022. The event will once again be held at the Paris Expo Porte de Versailles in France. The latest Covid-19 preventative measures will be implemented at the event site. This will include precautions like the social distancing and the 3G entry policies. Attendees must present documents such as immunisation passports before entering the host location. These documents must also be presented when entering France.
Paris continues to live up to its fame as fashion capitol of the world and the Interfiliere trade fair confirms its status. You have the chance to feast your eyes on the emerging beachwear and lingerie design trends. Open to industry insiders, this is a must-see event with fashion titans and newcomers set to make an appearance. Be ahead of the crowd searching for accommodation with GETA ltd helping you on the reservation front.
GETA ltd ensures your business trip runs smoothly with a hotel room, which fits your budget and positions you closely to the expo centre for a short commute that promises you're always in the presence of fashion royalty. Interfiliere is the place where the new trends for the summer are made. Grow your network and meet the powerhouses in charge of the fashion world.
Whether you're attending to purchase or seek partnerships, GETA ltd can make sure your stay at Interfiliere is memorable and productive.
Past editions
INTERFILIERE WINTER 2021
23.01.2021 - 25.01.2021
Edition was held digital to prevent the fast spread of COVID 19
Interfiliere Summer 2020
05.09.2020 - 07.09.2020
Cancelled because of COVID 19
INTERFILIERE WINTER 2020
18.01.2020 - 20.01.2020
Interfiliere Summer 2019
06.07.2019 - 08.07.2019
How to get to Interfiliere

On Foot

By Car

By Public Transport
Hotels
Venue