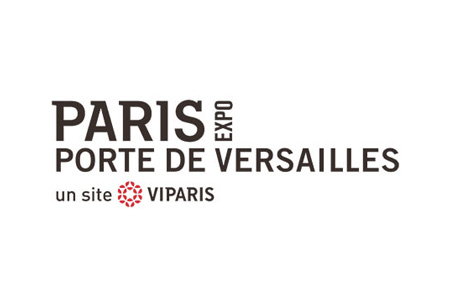 Paris expo Porte de Versailles
Address:
1 place de la Porte de Versailles, 75015 Paris, Paris,
France
About The Venue
Paris expo Porte de Versailles currently ranks as the largest exhibition centre in the entire France and not just Paris. It's also one of the oldest exhibition centres in the world as its history begins in 1922, although the modern building and facilities we know and love today were upgraded and built in the period 1996-2006. Now Paris expo Porte de Versailles covers a total space of 228,211 m² (~2,456,000 sq. ft.) or 35 ha, which are then divided into 8 pavilions, 2 auditoriums and 32 meeting rooms. It's this great diversity in spaces that allow for a variety of trade shows, exhibitions as well as other events to take place there during the entire calendar year.
The exhibition centre is located in the 15th arrondissement of Paris and is well serviced by public transport. You have the metro at the Porte de Versailles, a SNCF train station at Gare Montparnasse not that far away, a tram station at Porte de Versailles and bus lines 39 and 90 that stop nearby. Paris expo Porte de Versailles is home to a number of high-profile events like Paris Motor Show, the Foire de Paris, the International Agriculture Show, Viva Technology, IFTM and Paris Game Week. Statistics show that on annual basis over 7.5 million visitors pass through the centre. Most recently Paris expo Porte de Versailles has been tapped as a partial host of the 2024 Summer Olympics – hosting handball and table tennis competitions.
How to get to Paris expo Porte de Versailles
Charles de Gaulle Airport - not advisable
Gare du Nord - not advisable
Charles de Gaulle Airport - 15 mins via Rue Louis Vicat
Gare du Nord - 35 mins via Rue de Vaugirard
Charles de Gaulle Airport - not advisable
Gare du Nord - 50 mins via N13 bus
View Nearest Hotels
Hotels
Venue
GET A FREE QUOTE
Looking for a hotel accommodation for particular trade show or exhibition.
Send us a general enquiry and we will find the best options for you