Intergift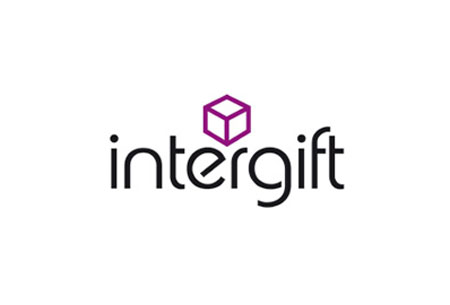 Intergift
Spain, Madrid
Intergift is being staged in Madrid, Spain, and brings together the established brand names and risings stars in the consumer goods and home furnishing industry together to show their latest products and introduce newest trends. The trade fair lasts for five days, with hundreds of companies covering every product categories from gift ideas, decoration products, accessories and textiles. Thousands of professional visitors are expected to make sure your hotel accommodation is covered thanks to GETA ltd.
GETA ltd understands what you're looking for in a booking and provides you the following valuable qualities – affordability, connectivity to the local transportation system and general proximity to the trade fair grounds. This makes sure you're always on during Intergift and have higher chance to meet the big players in the industry, grow your business, exploit the distribution channel vertically and convince investors to support your projects.
Be a hit from the get-go and trust in GETA ltd to find a hotel room offer that puts you at the heart of the event.
Past editions
Intergift 2021
07.04.2021 - 11.04.2021
Edition was held digital to prevent the fast spread of COVID-19.
Intergift 2020
16.09.2020 - 20.09.2020
Cancelled because of COVID 19
Intergift 2020
05.02.2020 - 09.02.2020
Intergift 2019
11.09.2019 - 15.09.2019
How to get to Intergift

On Foot
nor from Madrid - Atocha Cercanias, nor from the airport there is a short way to reach the expo centre

By Car
from Madrid - Atocha Cercanias is a 14 min drive (16.2 km)
from Madrid-Barajas Adolfo Suárez Airport is only 6 min drive (6.4km)

By Public Transport
from Madrid - Atocha Cercanias take bus C3 for 3 stops to Nuevos Ministerios then switch to bus nr 8 for another 4 stops to Feria de Madrid. This journey will take you around half an hour.
from Madrid-Barajas Adolfo Suárez Airport you can take bus 828 for only one stop wich will take you 8 min in total
Hotels
Venue