it-sa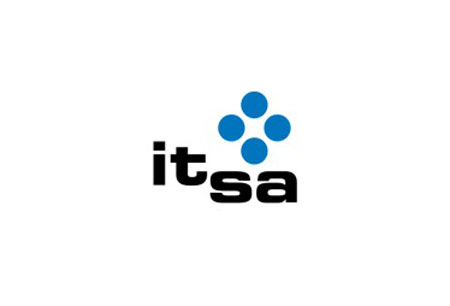 it-sa
Germany, Nurnberg
events::front.geta_event_venue
!!! Important !!! The 2020 edition of it-sa has been officially cancelled by the organisers due to coronavirus.
it-sa serves an important platform to discuss the current technological breakthroughs and find new solutions for better IT security. The exhibition has risen to prominence in the few years it's been staged and now returns to Nuremberg, Germany, for three days. If you're among the over 6000 IT specialists and business representatives, then take charge of your hotel accommodation and book a hotel as soon as possible with the help of GETA ltd.
GETA ltd provides you with the perfect opportunity to find a hotel that doesn't strain your budget for the business trip and allows you a quick commute to the exhibition grounds by being either very close to the expo centre or having access to direct public transportation. it-sa has planned a strong program that introduces visitors to the newest achievements in cloud computing, data security and hosting. As a professional event, this is the perfect chance for you to grow your business and form long-lasting partnerships.
Turn All Business Travel Into a Holiday
with a Team That Understands
What You Need