it-sa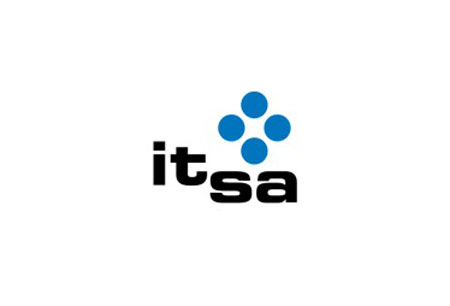 it-sa
Germany , Nurnberg
It-sa 2022 will take place from 25 to 27 October 2022. The format of the event will be face-to-face until further notice. It-sa 2022 will take place at the Nuremberg Exhibition Centre and have strict Covid-19 prevention measures in place.
it-sa serves an important platform to discuss the current technological breakthroughs and find new solutions for better IT security. The exhibition has risen to prominence in the few years it's been staged and now returns to Nuremberg, Germany, for three days. If you're among the over 6000 IT specialists and business representatives, then take charge of your hotel accommodation and book a hotel as soon as possible with the help of GETA ltd.
GETA ltd provides you with the perfect opportunity to find a hotel that doesn't strain your budget for the business trip and allows you a quick commute to the exhibition grounds by being either very close to the expo centre or having access to direct public transportation. it-sa has planned a strong program that introduces visitors to the newest achievements in cloud computing, data security and hosting. As a professional event, this is the perfect chance for you to grow your business and form long-lasting partnerships.
Past Editions
2021
it-sa 2021 occurred as a face-to-face event between 12.10.2021 and 14.10.2021. Messe Nuremberg was once again the hosting location of the edition. Strict Covid-19 safety measures were put in place for the safety of attendants. This included wearing masks, social distancing, and others. Around 5200 trade visitors and a total of 274 exhibitors from 28 countries attended.
Past editions
it-sa 2021
12.10.2021 - 14.10.2021
it-sa 2020
06.10.2020 - 08.10.2020
Cancelled because of COVID 19
it-sa 2019
08.10.2019 - 10.10.2019
IT-SA 2018
09.10.2018 - 11.10.2018
How to get to it-sa

On Foot
Nuremberg Airport – not advisable
Nuremberg Central Station – 1 hr via Allersberger Strasse

By Car
Nuremberg Airport – 30 mins via B4R
Nuremberg Central Station – 10 mins via Münchener Strasse

By Public Transport
Nuremberg Airport – 30 mins via U-Bahns U2 and U1
Nuremberg Central Station – 10 mins via U-Bahn U1
Hotels
Venue