LAMIERA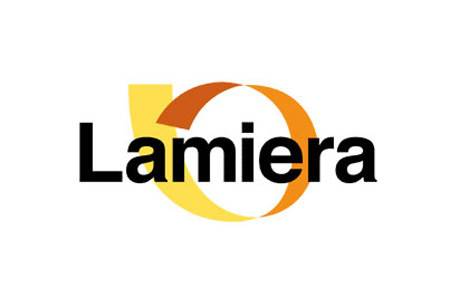 LAMIERA
Italy , Milan
Covid-19 Update
Organisers will host LAMIERA 2023 as a face-to-face trade show between 10.05.2023 and 13.05.2023. It will be held at Fiera Milano. The venue will not feature stringent Covid-19 protection measures due to the removal of the related national restrictions. In addition, participants will also not be required to show 3G entry documents due to the removal of Italy's travel limitations.
Introduction of LAMIERA
LAMIERA serves as the premier international exhibition dedicated to metalforming and sheet metalworking as an industry, set to gather close to 400 exhibitors to present innovations, challenge current issues and shape the future. Come to the event along with 18,000 more trade visitors to experience a diverse program, which help not just build your reputation but grown your business. GETA ltd is here to help you book hotel accommodation this close to the dates – all at fair prices!
Time is ticking away and many LAMIERA hotels have been booked full, but GETA ltd can help you locate the perfect deal within your price range. You can thank our long years of experience and extensive network of hotels and guesthouses all over Bologna for our speedy reply. You can count on a list with offers in a single day. With your accommodation sorted, you can focus on LAMIERA. As with every year, the exhibition puts on display the latest in equipment and machinery. Product categories span from machine tools and robots to automations systems.
Secure first rate accommodation for LAMIERA with help from GETA ltd.
Past editions
LAMIERA 2022
18.05.2022 - 21.05.2022
27%
of exhibiors were from abroad
LAMIERA 2019
15.05.2019 - 18.05.2019
LAMIERA 2017
17.05.2017 - 20.05.2017
How to get to LAMIERA

On Foot
from Milan Central Station is an hour and 15 mibn walk (6km)

By Car
from Milan Central Station is an 20 min drive (5.8 km)
from Malpensa Airport = 34 min (46.2km)

By Public Transport
from Milan Central Station take M2 fro 3 stops to Garibaldi FS then change to M5 for another 6 stops to Portello Station
from Malpensa Airport walk 11 min to the nearest Station "Aéroport de Milan Malpensa T1" and take train R28 for 7 stops to Stazione Milano Porta Garibaldi woch will take you about 42 min total. From here go to the metro station Garibaldi FS and take M5 for 6 stops to Portello Station
Hotels
Venue