Light + Building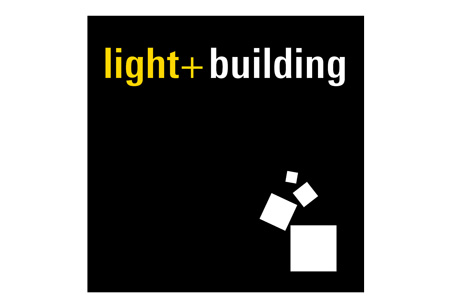 Light + Building
Germany, Frankfurt
Light + Building is the premier event organized for representatives of the lighting and building industries to tackle the ecological and economic challenges that lay ahead and also present the newest technologies that will revolutionize the industries on a global scale. The trade fair comes to Frankfurt, Germany, and lasts for six days with the participation of over 210,000 international trade visitors. Avoid the masses and make your hotel reservation early on with a little help from GETA ltd.
GETA ltd works with travelling businesspeople and has a database filled with suitable hotel accommodation options that satisfy all your needs. You check in a room that sits close to the Light + Building exhibition centre and saves you money thanks to its attractive price rates. This way you can invest more time, energy and resources in the Light + Building impressive program that features presentations on innovative architecture, lighting technology and exterior lighting that are energy efficient.
Mingle among the top designers, planners and engineers and ensure your business trip to Light + Building is a success right from the get-go with GETA ltd by your side.
Turn All Business Travel Into a Holiday
with a Team That Understands
What You Need