LINEAPELLE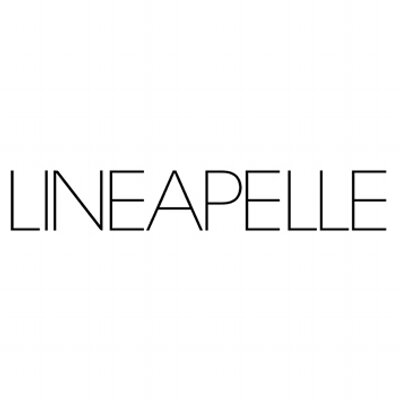 LINEAPELLE
Italy , Milan
Event Update
Lineapelle Winter 23/24 will occur as a live event between 20.09.2022 and 22.09.2022. The exhibition will occur at Fiera Milano and incorporate the most advanced COVID-19 counteraction measures. This will incorporate attendees presenting health certificates upon entering the venue.
Letter of Introduction
LINEAPELLE has become a synonym for leather, but this trade fair is so much more as it encompasses every sector from leather and accessories to synthetics for footwear, all leather goods, garments and furniture. Stages in Bologna, Italy and connects together several micro events under its umbrella term – leather. This year, LINEAPELLE showcases 1100 companies from multiple countries and an audience that comes in the thousands, so be sure to book a hotel as early as possible.
GETA ltd helps you with the hotel accommodation with carefully preselected offers that are available at attractive prices and are in the close proximity of the event for your convenience. This ensures you'll keep your energy for the big LINEAPELLE experience and its many special miniature events that culminate into The Trend Area, which is opened last and reveals the winning fabrics and materials and accessories, of which you can always enquire. Get your business going with a successful visit to LINEAPELLE and let GETA ltd be your secret helper into landing where you need to be.
Past Editions
2021 Edition
Lineapelle 2021 symbolised the successful restart of the event after the onset of the pandemic. The rendition occurred at Fiera Milano Rho as a face-to-face event. It featured strict COVID-19 safety measures as part of the format's concept, including mandatory masks, and digital tickets only. Seven hundred twenty-five exhibitors presenting the 2022/2023 winter collections interacted at the event with over 11000 visitors from more than 70 countries. The edition reaffirmed the fair's position as a premier location to research new materials for fashion, accessory, design and automotive manufacturing industries. The event took place between 22.09.2021 and 24.09.2021. The edition featured new additions, such as the "A New Point of Materials" sub-zone.
Past editions
LINEAPELLE 2022
22.02.2022 - 24.02.2022
LINEAPELLE 2021
22.09.2021 - 24.09.2021
70+
Represented countries
LINEAPELLE 2021
23.03.2021 - 24.03.2021
Edition was held digital to prevent the fast spread of COVID-19.
LINEAPELLE 2020
19.02.2020 - 21.02.2020
47,000
SQ M of Exhibition Area
LINEAPELLE 2019
20.02.2019 - 22.02.2019
47,000
SQ M of Exhibition Area
How to get to LINEAPELLE

On Foot
from Milan Central Station - too far away
from Malpensa Airport - too far away

By Car
from Milan Central Station - 38 min car ride (17.4km)
from Malpensa Airport 39 min ride

By Public Transport
from Milano Centrale Railway Station take an RV train (2024 Torino Porta Nuova) fro 9 min to Rho Fiera Milano Station and then walk another 12 min
from Malpensa Airport there is no suitable transportation
Hotels
Venue