Middle East Electricity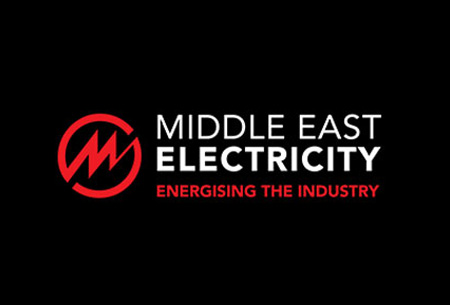 Middle East Electricity
UAE, Dubai
Book Online for Middle East Electricity
Book Now
Digital is the way to go for Middle East Electricity 2021. Participate at home from June 14th to June 16th.
What are the current technological advancements, breakthrough solutions and challenges that the energy and power generation industries face? Middle East Electricity has the answers in Dubai, UAE. The international trade fair is being staged for three days. With close to 1500 exhibitors and well over 57,000 attendees, the event will complicate making online hotel reservations. But you can easily find a suitable deal at GETA ltd. Skip the hours researching hotels in Dubai and distances between hotels and the exhibition grounds.
GETA ltd has mastered the recipe of successful business trips and presents you with bespoke hotel offers in a single work day. The most you do is send us your budget and how close you want to be to the Middle East Electricity grounds. This allows you to focus on your strategy for the event. Do you seek networking opportunities? Do you wish to educate yourself on the emerging trends in the sectors and changes in legislation? All can be found at this exhibition!
Book a hotel for Middle East Electricity through GETA ltd and ensure you have a smooth business trip.
Past editions
Middle East Electricity 2021
14.06.2021 - 16.06.2021
Middle East Electricity 2020
03.03.2020 - 05.03.2020
Cancelled because of COVID 19
Middle East Electricity 2019
05.03.2019 - 07.03.2019
MIDDLE EAST ELECTRICITY 2018
06.03.2018 - 08.03.2018
How to get to Middle East Electricity

On Foot
Dubai Airport – not advisable
Global Village 1 Station – not advisable

By Car
Dubai Airport – 10 mins via Sheikh Rashid Rd/E11
Global Village 1 Station – 20 mins via Sheikh Mohammed Bin Zayed Rd/E311 and Al Ain - Dubai Rd/E66

By Public Transport
Dubai Airport – 15 mins via transport MRed
Global Village 1 Station – not available
Hotels
Venue