Mipim Cannes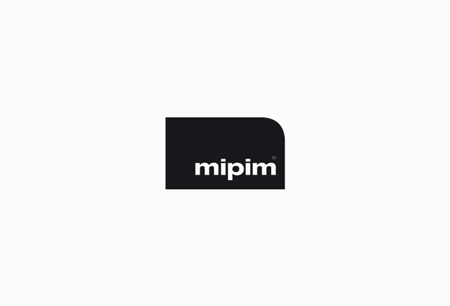 Mipim Cannes
France, Cannes
A Brief Overview of MIPIM
In the real estate industry in Europe, there's one international exhibition that you should remember and that's MIPIM. This French event is the environment to be, if you want a deep dive into the fast-paced world of real estate and property investment. MIPIM builds reputation, gives companies clout and connects exhibitors with investors, developers and c-level professionals. What's not to be excited about?
GETA ltd elevates your work trip to any destination. We deliver quality and comfort at any price point and do so within a short time frame. What's important for us is your success at MIPIM – you receive a list with bespoke hotel offers in your inbox within a day from your consultation. It's that simple to have your hotel booking online secured and keep expenses to a minimum. GETA ltd gets the job done every time!
Why Your Visit Is Worth It
MIPIM is not referred as one of the big events in real estate without backing those claims with numbers and we're going to showcase exactly why you should be reserving a space for the event:
3800+ international exhibiting companies;
26,800+ international professional visitors;
6380 investors;
100 countries;
22,000 square metres of exhibition space
Industry Relevance
MIPIM is at the forefront of trends and innovations in the industry as it occurs annually usually in mid-March and serves as a platform to set up business for the rest of the year. It's a place where exhibitors line up clients and professionals are able to share experience and learn what's new. The event is scheduled at the Palais des Festivals et des Congrès and has been running since 1990. The product categories are various from developing to existing real estate, and there are different types of property available. Perhaps one of the most anticipated programming aspects is the MIPIM Innovation Forum. It's a massive event and the space has been structured around certain topics like the MIPIM Expo Industrial Logistics Healthcare.
Who Are You Going to Meet?
Because MIPIM maintains such a broad spectrum of interests, topics and sectors, it's not a surprise to see a wide-ranging audience at the exhibition centre. Exhibitors will be able to connect with a number of different local and public authorities, investors, financers, financial institutions, hotel groups, retailers, developers, corporate end-users and associations. Another reason why MIPIM is a preferred destination for companies is the fact that a lot of CEOs and other C-Level professionals frequent the event. In this regard, MIPIM is the best platform to use as a way to gain recognition in international circles. European countries tend to have the strongest percentage of all visitors with France leading the list, followed then by the UK, Germany, Belgium, Italy, Sweden, Denmark, the Russian Federation, Switzerland and the Netherlands.
How to get to Mipim Cannes

On Foot

By Car

By Public Transport
Hotels
Venue