MODE - HEIM - HANDWERK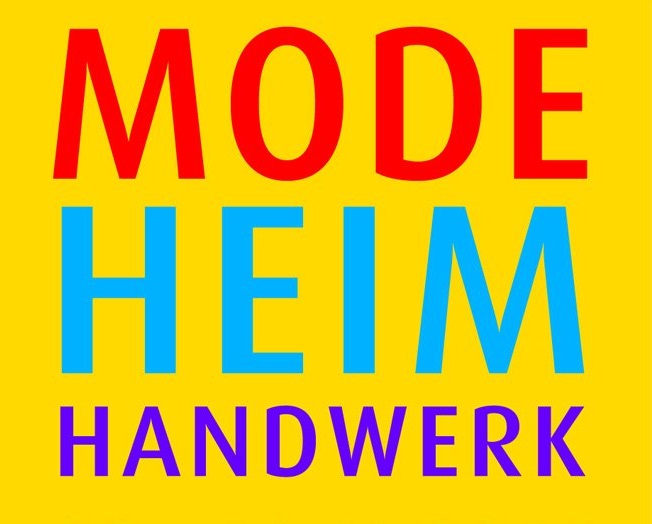 MODE - HEIM - HANDWERK
Germany , Essen
Book Online for MODE - HEIM - HANDWERK
Book Now
Covid-19 Update for the Fair
MODE - HEIM - HANDWERK 2022 will occur as a live trade show at Messe Essen between 10.11.2022 - 13.11.2022. The latest edition of the event will take place amidst rigorous Covid-19 safety measures and travel restrictions. The venue will have safeguards such as the 3G entry policy in place. Attendees should note that they need to show upon arrival in the country and at the venue 3G entry documents such as proof of recovery certificates.
Introduction of the Fair
MODE - HEIM - HANDWERK is the international trade fair for building, renovation and consumer goods – all under one roof in Essen, Germany. The event sees the showcases and displays of innovative products and is a testing ground for new trends across multiple product categories. You can expect for more than 140,000 visitors to make their way for the nine days. Time is running out, so make sure you get a good hotel room with GETA ltd in charge of your travel arrangements. Given how little time there is for the event finding good hotel bookings is going to be a challenge.
Lucky for you, GETA ltd works with many hotels and residences in Essen and can easily find the best hotels at the fairest prices. We aim to position you either close to the fairgrounds or close to public transport options to cut down on your commuting. The expo is going to be hectic in the sense you'll face trade visitors and members of the general public, all looking to purchase, so you need every ounce of energy to meet your clients face to face and generate sales leads.
Past Editions of the Fair
2021
MODE - HEIM - HANDWERK 2021 took place between 11.11.2021 and 14.11.2021 as a live trade exhibition. The event was held at Messe Essen under 3G safety conditions. This included attendees needing to show before admission documents such as proof of recovery. The 2021 edition of the fair received around 22,000 trade visitors and 260 exhibiting companies.
Past editions
MODE - HEIM - HANDWERK 2021
11.11.2021 - 14.11.2021
MODE - HEIM - HANDWERK 2020
07.11.2020 - 15.11.2020
Cancelled because of COVID-19.
MODE - HEIM - HANDWERK 2019
09.11.2019 - 17.11.2019
51,000
SQ M of Exhibition Area
MODE - HEIM - HANDWERK 2018
10.11.2018 - 18.11.2018
51,000
SQ M of Exhibition Area
How to get to MODE - HEIM - HANDWERK

On Foot
from HBF 35 min walking distance (2.6km)
from Essen/Mülheim Airport - 1h10 min walk (5.3km)

By Car
from HBF - 6 min ride (2.8km)
from Essen/Mülheim Airport - 8-10 min drive (6.5km)

By Public Transport
From HBF it is only 6 min ride with U11
from Essen/Mülheim Airport - there is no direct transportation
(alternatively you can walk ~30 min to Essen Abzweig Flughafen Stop and take Bus 142 for 9 stops, which will take you ~45 min total)
Hotels
Venue