Reise + Camping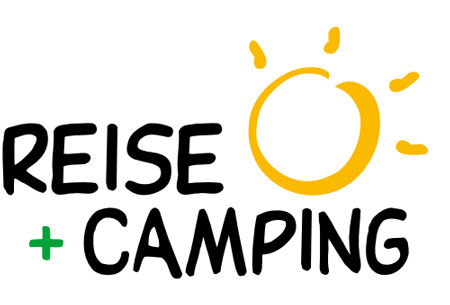 Reise + Camping
Germany , Essen
Book Online for Reise + Camping
Book Now
Covid-19 Event Update
Reise + Camping 2023 will be hosted as a face-to-face trade show at Messe Stuttgart. The hosting dates for the rendition are set between 23.02.2023 - 26.02.2023. Messe Essen will have the latest Covid-19 safety measures in place for the event. This will include the 3G admittance policy according to which attendants need to show documents such as immunisation passports. Such paperwork must also be presented upon arrival in Germany because of the travel restrictions.
Introduction of Reise + Camping
Looking forward to planning your next vacation adventure? Make sure you do your research and visit Reise + Camping–the exhibition dedicated to the hottest trends, products, and services in the travel industry. The event is being staged in Essen, Germany. Discover the best solutions for your family and business with over 1000 exhibitors from around the globe. If you're among the hundreds of thousands set to visit, make sure you have sorted out your travel arrangements as early as possible with the help of GETA ltd.
GETA ltd makes sure you have the best hotel room, which saves you money on your travel expenses and also locates you close to the Reise + Camping exhibition grounds. These advantages make sure you have the resources, time, and energy to fully explore the countless products and services covering every tourism niche from camping and holiday making to cycling. The exhibition has a number of professional networking opportunities that can elevate your business on a whole new level.
Focus on making others notice your company during Reise + Camping and leave all your travel arrangements to GETA ltd.
Past editions
Reise + Camping 2021
17.02.2021 - 21.02.2021
Cancelled because of COVID 19
Reise + Camping 2020
26.02.2020 - 01.03.2020
74,000
SQ M of Exhibition Area
REISE + CAMPING 2019
20.02.2019 - 24.02.2019
74,000
SQ M of Exhibition Area
REISE + CAMPING 2018
21.02.2018 - 25.02.2018
74,000
SQ M of Exhibition Area
How to get to Reise + Camping

On Foot
from HBF 35 min walking distance (2.6km)
from Essen/Mülheim Airport - 1h10 min walk (5.3km)

By Car
from HBF - 6 min ride (2.8km)
from Essen/Mülheim Airport - 8-10 min drive (6.5km)

By Public Transport
From HBF it is only 6 min ride with U11
from Essen/Mülheim Airport - there is no direct transportation
(alternatively you can walk ~30 min to Essen Abzweig Flughafen Stop and take Bus 142 for 9 stops, which will take you ~45 min total)
Hotels
Venue