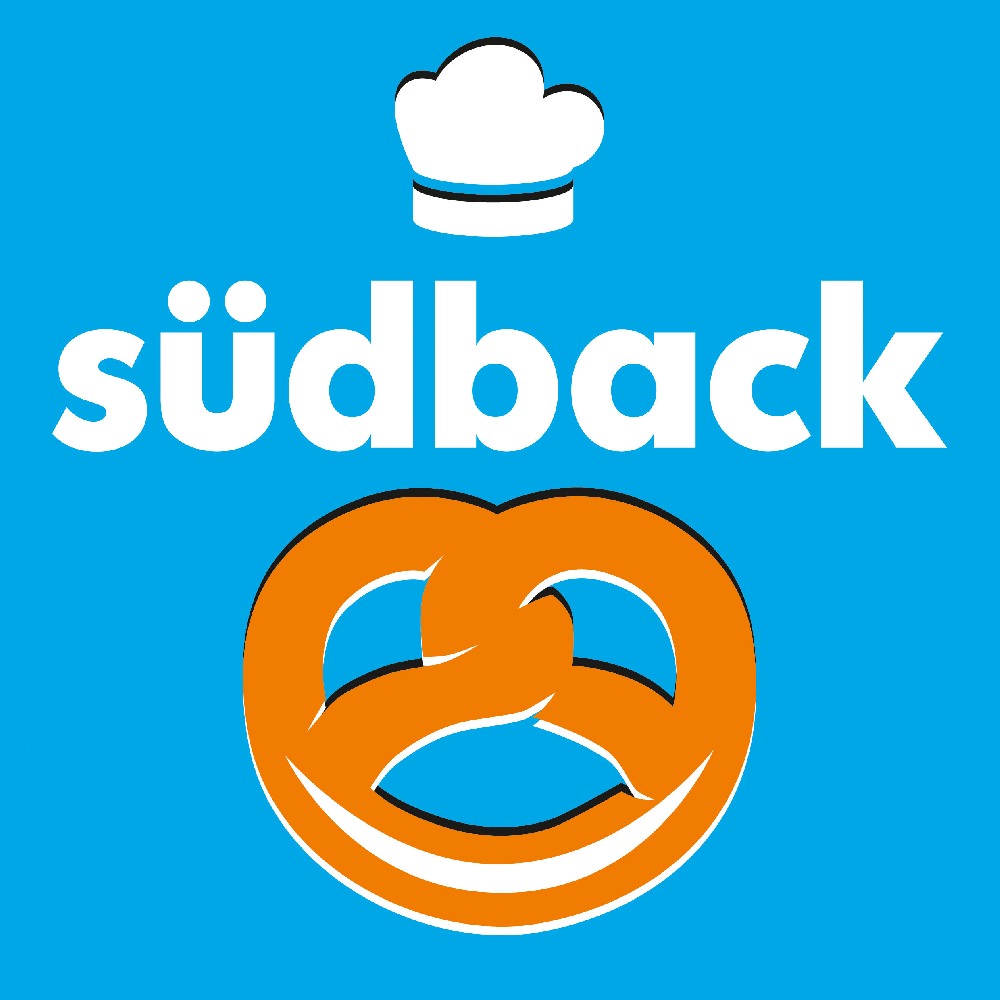 sudback
Stuttgart, Germany
A Brief Introduction of südback
Südback is the definitive trade fair for the baking and confectionery industry in Germany. It's been a staple in the business calendar in Stuttgart, Germany for decades and a force to be reckoned with when it comes to product discovery and procurement. There's no higher honour than to be featured along the best and biggest names in the baking industry. Four days in total take for the event to run its course and in that time, exhibitors see an incredible lineup of buyers and visitors.
As the upcoming edition of südback in 2023 ramps up, it's time to think about where to stay during the trade show. GETA ltd knows the way around Stuttgart and has a rich selection of hotels, hostels and apartments all across the city. Whether you're looking to keep all costs to a minimum or seek out high-end accommodation, we're here to deliver the perfect hotel reservation for südback. All group sizes are welcome. Book hotels near Fiera Milano at preferential rates and have your trip planned within a day.
GETA ltd has a service for your every need. Our team is here to plan the perfect business trip and that includes everything from airport transfers all the way to reservations for meeting rooms!
Why Your Visit Is Worth It
Exhibiting at südback is quick to pay off. The name carries a rich history, is instantly recognizable and remains as a go-to place for big players with even bigger budgets. Attendance is guaranteed to generate direct sales right then and there and grow your professional network. You break even on the first day and use südback as a launch pad for product launches. Editions are well attended as you can see for yourself:
708 international exhibitors
37,500 international trade visitors
Industry Relevance
Südback, Germany's largest trade fair for bakers and confectioners, holds significant importance as a trend-setting event in the industry. First held in 1978, the international fair takes place annually at Messe Stuttgart in October, attracting visitors not only from Germany but also from neighbouring countries. It serves as a vital hub for professionals in the bakery and confectionery sectors to come together, share knowledge, exchange ideas and explore the latest trends and innovations.
The fair showcases a wide range of products and services related to the bakery and confectionery industry. The main focus lies on working and operating equipment, raw materials, commodities, business facilities, equipment and sales promotion. Südback is celebrated as the industry's chief source of inspiration and business facilitation, offering an ideal environment for networking, learning and gathering valuable information. Visitors have the opportunity to witness technical demonstrations, experience new trends firsthand, and perform full product research. The product portfolio includes:
Raw materials for bakers and confectioners: basic materials, raw materials, baking agents, aromas and essences, semi-finished products, frozen bakery products, convenience products, basic materials for ice cream, organic and biological products.
Working and operating technology: Production and baking technology, baking ovens, refrigeration systems, freezers, coffee machines, ice-cream machines, restaurant fittings, kitchen technology, silo systems, cleaning machines, company hygiene, measuring and weighing systems.
Shop fixtures and fittings: Shop and sales furnishings and fittings, snack area, mobile sales units, café furnishings and fittings, lighting, tableware, porcelain and table decoration.
Merchandise: Own brands, confectionery, lasting bakery products, drinks, dairy products, delicatessen products and specialities, coffee, tea, other merchandise.
Sales promotion: Work clothes, price labelling systems, decoration and packing materials, gift and confectionery packaging, indoor and outdoor advertising, gift items.
Services, information, management: Computer systems, cash register systems, industry software, marketing/advertising/management consultation, associations and organisations, specialist literature.
Who Are You Meeting?
CSM Deutschland, Konig Maschinen Gesellschaft, RONDO, WMF, WIESHEU, WACHTEL and Zeelandia are only some of the exhibiting companies you're going to see on the exhibition floors. The trade show serves as an in-depth showcase of German excellence, but recent editions have shown an increase in its internationality. Exhibitors now come from France, Hungary, Lithuania, Austria, Italy, Bosna and Herzegovina, Belgium, Croatia, the Czech Republic, Luxembourg, Monaco, the Netherlands, Sweden, Romania, Portugal, the UK, Poland, Spain and Türkiye.
When it comes to the audience, only 18% of visitors at Südback are foreign nationals – a number that's still being impacted by the pandemic. As an exhibitor, you gain access to a lot of potential buyers, looking to make purchases and make investments. Roughly 69% of visitors play some type of role when it comes to purchasing and procurement decisions in their company with 23% then reporting they are solely responsible for these decisions.
Additional Value of Attending
The supporting program at Südback adds further value to the fair. The Baker's Trend Forum and the Confectioner's Trend Forum feature high-quality talks and practical advice, providing valuable insights and inspiration to attendees. The südback Trend Award ceremony, where innovative product developments are recognized, serves as a highly anticipated highlight of the fair.
The Award recognizes and honours outstanding product innovations in technology, design and concept within the bakery and confectionery industry. Winning comes with additional visibility – a stamp of approval that is not to be underestimated when it comes to converting sales. The südback Trend Award is quite competitive, which makes winning all the sweeter. If you crave even more competition, then be sure to check out the Carlo-Wildt Trophy for confectioners.
A big part of the südback experience is heading to the BÄKO area - over 2,100 square metres that are designated to the BÄKO Head Office of Southern Germany to showcase a range of current and new concepts, proven product solutions, and innovative ideas specifically tailored for bakers and confectioners. This area focuses on addressing the latest trends in tasty bakery products and snacks, providing industry professionals with valuable insights and opportunities.
One of the key highlights of the BÄKO area at südback was the presentation of trendy baker snacks. With the rise in demand for convenient and delicious snack options, this segment showcased innovative and enticing ideas suitable for daytime bakeries. Visitors had the chance to explore creative snack concepts that catered to evolving consumer preferences and contributed to expanding the range of offerings at bakeries.
Past editions
sudback 2022
22.10.2022 - 25.10.2022
18%
of visitors were from abroad
69%
of visitors had direct involvement in purchasing decisions
+/- 33%
of visitors attended with concrete investment intent
30%
of visitors had investment volumes of 50 000 and above Euro
sudback 2020
17.10.2020 - 20.10.2020
Cancelled because of COVID-19.
sudback 2019
21.09.2019 - 24.09.2019
How to get to sudback

On Foot
Stuttgart Airport - 7 mins via Flughafenstrasse
Stuttgart Hbf – not advisable

By Car
Stuttgart Airport - 1 min via Flughafenentlastungsstraße
Stuttgart Hbf – 20 mins via B27

By Public Transport
Stuttgart Airport - not available
Stuttgart Hbf - 40 mins via S-Bahn S2 or S3