Texprocess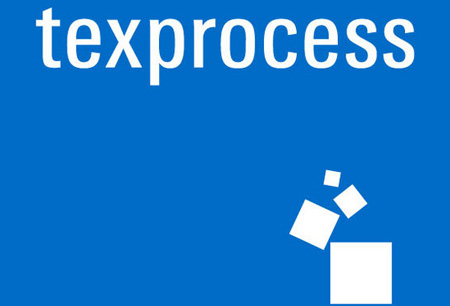 Texprocess
Germany, Frankfurt am Main
Unfortunately for the textile machinery industry, Texprocess has been postponed to an as yet undetermined date in the second quarter of 2022. When it resumes, Texprocess will be hosted at the Messe Frankfurt in Frankfurt on the Main, Germany. Coronavirus health and prevention measures will be observed at the venue.
If your business has anything to do with flexible materials and processing textile, then there's one event you have to place on your schedule and that's Texprocess. The entirety of the textile industry for the region and beyond will gather in Frankfurt, Germany for a duration of four days. You have the chance to see the materials, tools and equipment supplied by over 270 exhibitors and network with 21,000 professionals. Get a head start when it comes to hotel accommodation with the services of GETA ltd.
Texprocess gives you an in-depth look into the innovations and developments in all major product categories – fusing, setting and manufacturing preparation, textile machinery, textile finishing, knitting technology, embroidery technology, stitching, joining and fastening technology, automation technology and many others. It's the perfect place to launch products and seek purchase into new markets. Have GETA ltd book a hotel for Texprocess and you benefit to the fullest from the numerous opportunities to network. Business trips are resource-heavy to organize and our service makes it possible to cut down on expenses from hotel rooms to commuting costs.
GETA ltd is your answer when you have to leave on business.
Past editions
Texprocess 2019
14.05.2019 - 17.05.2019
TEXPROCESS 2017
09.05.2017 - 12.05.2017
How to get to Texprocess

On Foot
From Hauptbahnhof - 20 min
From Fnakfurt Aiport - 35 min with a bike

By Car
From Frankfurt Main Station - 10 min
From Frankfurt Airport - 20 min

By Public Transport
From HBF S-Bahns with numbers 3, 4, 5 or 6 will all get you to Messe Frankfurt for 11 min
From Frankfurt Airport with ICE, S8 or S9 for 35 min to HBF and then S3, S4, S5 or S6 for 11 min
Hotels
Venue