Tuning World Bodensee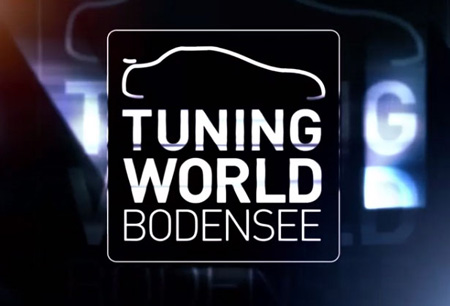 Tuning World Bodensee
Germany , Friedrichshafen
Book Online for Tuning World Bodensee
Book Now
Event Update
The 2023 edition of Tuning World Bodensee will be hosted between 18.05.2023 and 21.05.2023 as a live event. The hosting location will be Messe Friedrichshafen in Germany. Due to the country removing its national Covid-19 restrictions in April 2022, the venue will not feature coronavirus safety measures. Germany also at present does not have travel limitations in place.
Introduction to the Event
Tuning World Bodensee showcases the most innovative automobiles, the latest in automotive parts and the hottest new trends. Given its longevity and popularity, this event is heavily attended with visitors in the thousands, which means hotel prices are going up. If you're on the lookout for great new rates, GETA ltd is the place to find them.
Hand over your travel arrangements to GETA ltd and your business trip will run smoothly from the get-go. We take over the whole booking process and find you Tuning World Bodensee hotels at the right price in a single business day. What we need from you is your preference in location, number of travelers and a price range. Using your criteria, we present you a hand-picked list with the finest deals that match them perfectly. You save a lot of resources and gain a competitive edge during the program. You'll need every bit of energy, because Tuning World Bodensee is planning a dynamic show unlike any other with a whole lot of products, entertainment and demonstrations.
Past editions
Tuning World Bodensee 2022
26.05.2022 - 29.05.2022
TUNING WORLD BODENSEE 2019
03.05.2019 - 05.05.2019
95,000
SQ M of Exhibition Area
How to get to Tuning World Bodensee

On Foot
from Bahnhofplatz - 52 min or 20 min with a bike
From Bodensee Airport Friedrichshafen - 45 min walking or 12 min with a bike

By Car
from Bahnhofplatz - 11 min
From Bodensee Airport Friedrichshafen it is just 7 min

By Public Transport
no suitable public transportation from from Bahnhofplatz, nor from the nearest airport to messe
Hotels
Venue