Altice Arena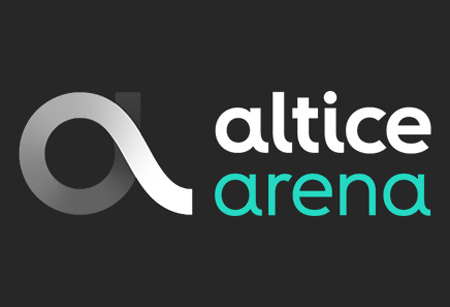 Altice Arena
Address:
Altice Arena, Rossio dos Olivais, 1990 Lisbon, Portugal Latitude: 38.768458 | Longitude: -9.093873
About The Venue
The Altice Arena is Portugal's largest event room. It is situated in Lisbon, the capital of Portugal within the "Parque das Nações". The Altice Arena is a multi-purpose facility with a capacity of 20100 and a square space of 9200 m2. It has been the hosting site of a variety of events with examples of the events held here including the Web Summit.
Altice Arena is one of the largest indoor arenas of both Portugal and Europe with a square space of 9200 m2 and a capacity of 20100 people. The venue was constructed in 1998 for the Expo'98 and bore the name of Pavilhao da Utopia. The site was built with the intent of providing organisers with a location able to hold more than 400 guests. The architecture of the venue was designed by Regino Cruz. The venue has both modern amenities and a convenient location. For instance, the Lisbon International airport is about 10 minutes car ride from the venue. Similarly, the site is about 5 minutes' walk from the Oriente Station.
How to get to Altice Arena
Lisbon International Airport – via Av.Berlim, 35 mins
Oriente Station – via Rossio dos Olivais, 5 mins
Lisbon International Airport – via Av. Dr. Francisco Luís Gomes, 10 mins
Oriente Station – via Alameda dos Oceanos, 5 mins
Lisbon International Airport – via transport Vm, 10 mins
Oriente Station – not available
View Nearest Hotels
Hotels
Venue
GET A FREE QUOTE
Looking for a hotel accommodation for particular trade show or exhibition.
Send us a general enquiry and we will find the best options for you