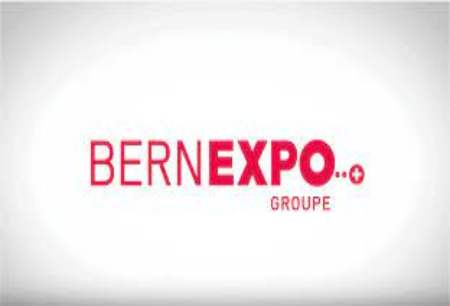 BERNEXPO
Address:
Mingerstrasse 6, 3014 Berne, Switzerland, Bern,
Switzerland
About The Venue
Bern Expo is among Bern's leading event locations. It is a premier event venue with a total event space of 141,300 m2. The complex has 22 meeting areas and an approximate capacity of around 5,000 people. The Bern Expo was first used as a venue in 1958 and is visited by 1,000,000 people every year. It hosts about 230 events, including 30 fairs. Among the events are notable ones, such as the Ornaris and Sindex.
The Bern Expo has 22 meeting rooms. These include 8 exhibition halls with a total event space of 41,000 m2. The expo complex furthermore has a congress centre with 1,300 m2 of space. The event venue has about 100,000 m2 of outdoor space located close to the entrance. All meeting areas of the venue are flexible, allowing for a diverse range of events to be hosted. Such include congresses, exhibitions, expos, and others.
How to get to BERNEXPO
Bern Airport – not advisable
Bern Hbf – 37 mins via Breitenrainstrasse
Bern Airport – 22 mins via A6
Bern Hbf – 10 mins via A1
Bern Airport – 47 mins via 40
Bern Hbf - 20 mins via 21
View Nearest Hotels
Hotels
Venue
GET A FREE QUOTE
Looking for a hotel accommodation for particular trade show or exhibition.
Send us a general enquiry and we will find the best options for you