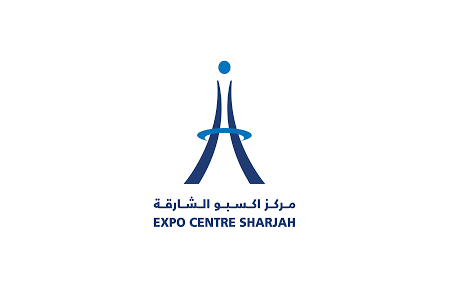 Expo Centre Sharjah
Address:
Al Khan - Sharjah - United Arab Emirates, Sharjah,
UAE
About The Venue
The Expo Centre Sharjah is one of the United Arab Emirates' leading venues. It is a 32 000 m2 event complex with state-of-the-art equipment and modern amenities. The expo centre is in Sharjah and was establishing in 1997 by the city's Chamber of Commerce. The venue has undergone expansion in 2002, its capacity to around 7200 people. The Expo Centre Sharjah is host to various important events, including SteelFab.
The venue opened in 1977 and underwent expansion in 2002. It has a total of 32 000 m2 of event space. This space is distributed between 6 exhibition halls and 1 outdoor space. Each of the exhibition halls has 4000 m2 of available space. The outdoor space consists of 6000 m2 of tiled ground. All spaces have access to modern amenities and services. These include state-of-the-art equipment and utilities such as electricity. Additionally, many of the spaces are flexible. For instance, two of the exhibition halls can be combined. Similarly, the outdoor space can be combined with one or more of the halls.
How to get to Expo Centre Sharjah
Sharja International Airport – not advisable
Al Wahda Street City Centre – 45 mins via Al Taawun St
Sharja International Airport – 22 mins via E88 and E11/S113
Al Wahda Street City Centre – 10 mins via Al Wahda St/E11/S113
Sharja International Airport – not advisable
Al Wahda Street City Centre – 1hr20mins via 9G-Jubail Bus Terminal To Al Nahda Terminal
View Nearest Hotels
Hotels
Venue
GET A FREE QUOTE
Looking for a hotel accommodation for particular trade show or exhibition.
Send us a general enquiry and we will find the best options for you