Fiera Milano City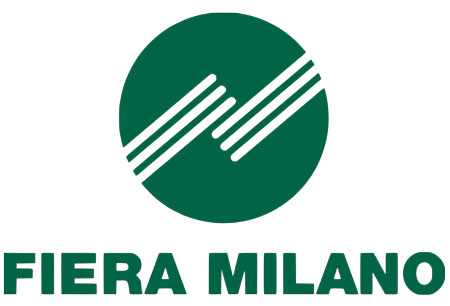 Fiera Milano City
Address:
Viale Lodovico Scarampo, 2, 20149 Milano, Italy
About The Venue
Before there was the gigantic, ultra-modern Fieramilano, there was Fieramilanocity located in the heart of Milano, Italy. This building is considered to be only part of the historic fairgrounds, which had to be partially dismantled in 2007 and 2008 as a way to make room for new developments in the city centre. The history of Fieramilanocity dates back to the start of the last century when the World's Fair was first hosted in 1906, but it wasn't until 1923 that the building we all know and love opened doors in its current location, where it was expanded once in 1997. Right now, Fieramilanocity lies on a territory of 43,000 m² (460,00 sq. ft.) that is divided into four pavilions.
Fieramilanocity is located in a central area, so it's serviced by the metro and the suburban train system. A parking area is available on the roof and the total capacity is for 800 car parks. This, in turn, makes the exhibition centre mostly suitable for smaller events and events that benefit from being in the city like fashion events. Though most of the trade fairs and exhibitions have since moved to Fieramilano outside the city premises. One of the most notable events to be held at the old fairgrounds is Si Sposaitalia Collezioni, which is a notable fashion event for the bridal sector.
How to get to Fiera Milano City
from Milan Central Station is an hour and 15 mibn walk (6km)
from Milan Central Station is an 20 min drive (5.8 km)
from Malpensa Airport = 34 min (46.2km)
from Milan Central Station take M2 fro 3 stops to Garibaldi FS then change to M5 for another 6 stops to Portello Station
from Malpensa Airport walk 11 min to the nearest Station "Aéroport de Milan Malpensa T1" and take train R28 for 7 stops to Stazione Milano Porta Garibaldi woch will take you about 42 min total. From here go to the metro station Garibaldi FS and take M5 for 6 stops to Portello Station
View Nearest Hotels
Hotels
Venue
GET A FREE QUOTE
Looking for a hotel accommodation for particular trade show or exhibition.
Send us a general enquiry and we will find the best options for you