Libramont Exhibition & Congress - LEC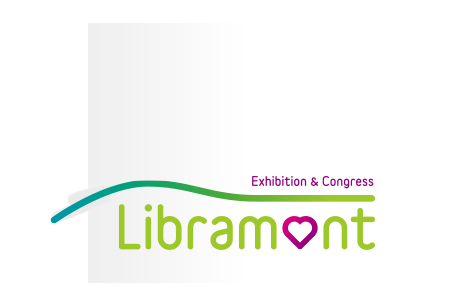 Libramont Exhibition & Congress - LEC
Address:
Rue des Aubépines, 50 B-6800 Libramont
About The Venue
The Libramont Exhibition and Congress is one of Libramont and Belgium's leading event locations. It is a 60-hectare event park with a capacity of accommodating 220 000 people. It has a total event space of 105 000 m2. Furthermore, it consists of 8 meeting areas located in and around a spacious building. Since opening in 2012, the venue has hosted multiple events. For instance, the Agricultural and Forest Fair of Libramont takes place at this location.
The Libramont Exhibition and Congress Centre has a total area of 60 hectares. It has a total event space of 105000 m2 distributed between indoor and outdoor spaces. The indoor space is around 80000 m2 and consists of 3 halls and 4 conference rooms as well as a restaurant. The remaining 25 000 m2 is located outdoors and surrounds the main building. All areas of the venue are flexible, allowing for various combinations. All areas have modern amenities such as access to catering and wireless internet.
How to get to Libramont Exhibition & Congress - LEC
Luxembourg Airport – not advisable
Gare de Libramont – 23 mins via Avenue de Bouillon/N826 и Sur le Chêne
Luxembourg Airport – 1hr via E25
Gare de Libramont – 4 mins via Avenue de Bouillon/N826 and Sur le Chêne
Luxembourg Airport – 1hr50mins via 29 and IC
Gare de Libramont - 11 mins via 27
View Nearest Hotels
Hotels
Venue
GET A FREE QUOTE
Looking for a hotel accommodation for particular trade show or exhibition.
Send us a general enquiry and we will find the best options for you