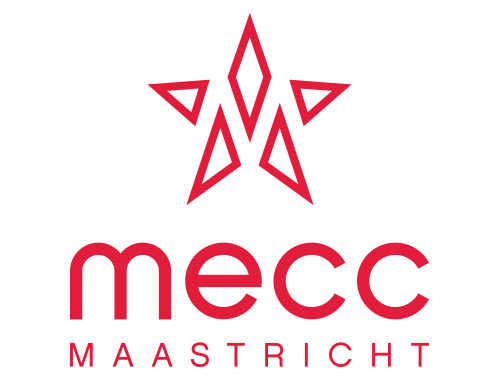 Maastricht MECC
Address:
Forum 100, 6229 GV Maastricht, Netherlands, Maastricht,
Netherlands
About The Venue
Maastricht Exhibition and Conference Centre (MECC) is one of Maastricht's premier venues. It is in the Randwyck district of the city, less than an hour from both Maastricht Airport and the city's central station. The venue consists of 30 000 m2 of event space distributed between 3 halls, an expo foyer and 55 break-out rooms. The MECC was founded in 1988 and has been the hosting site of many notable events since its opening. Some of the fairs which have taken place at the site include TEFAF, APEX, and Second Home International.
MECC has a capacity of 30 000 people. This is due to the venue having access to 30 000 m2 of exhibition space divided between 3 halls and an expo foyer. It also includes 2 auditoria with about 1700 seats. The venue furthermore has access to 2200 on-site parking spaces and includes within its premises 55 break-out rooms. All meeting spaces of the venue are flexible and have modern amenities. MECC has the option to allow multiple events to take place at the same time through this flexibility.
How to get to Maastricht MECC
Maastricht Airport – not advisable
Maastricht Centraal Station – 25 mins via Bloemenweg
Maastricht Airport – 15 mins via N2
Maastricht Centraal Station – 5 mins via Avenue Ceramique
Maastricht Airport – 40 mins via transports 30 and RS18
Maastricht Centraal Station – 10 mins via Stoptrein RS12
View Nearest Hotels
Hotels
Venue
GET A FREE QUOTE
Looking for a hotel accommodation for particular trade show or exhibition.
Send us a general enquiry and we will find the best options for you