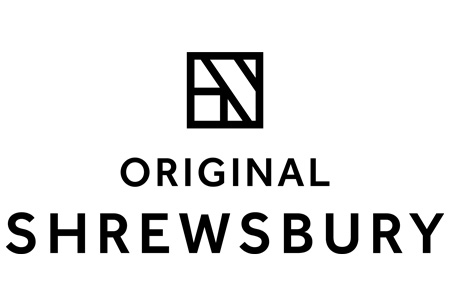 Quarry Park
Address:
The Dingle, Gloucester Avenue, Edgebold SY1 1RN, United Kingdom, Shrewsbury,
UK
About The Venue
Quarry Park is Shrewsbury's main park. Shrewsbury is the county town of Shropshire, an area of the UK. The park is the location of the Dingle, a floral work of art created by repurposing an old stone quarry. During the summer, the sunken garden changes into a living masterpiece. Because of its beauty, Quarry Park is a popular destination for the hosting of many events. These include, for instance, the Shrewsbury flower Show and Shrewsbury Food Festival. The Shrewsbury Oktoberfest and LivingWell are also held at this locale.
Quarry Park is composed of 29 acres of parkland repurposed from an old quarry and the land surrounding it. It was created in 1719 with funding from the Shropshire Horticultural Society. Since its repurposing and creation, the park has been frequented by many tourists. Quarry Park is also popular as an event location as there are plentiful parking spaces around the area. The venue is furthermore managed by experienced staff who can help organizers during events. The venue is within walking distance of the Shrewsbury Railway Station and can be reached from Birmingham Airport.
How to get to Quarry Park
Birmingham Airport – not advisable
Shrewsbury Railway Station – via A5191, 13 mins
Birmingham Airport – via M6 Toll and M54, 1h7mins
Shrewsbury Railway Station - via A5191, 5 mins
Birmingham Airport – via Transport for Wales train, 1h31mins
Shrewsbury Railway Station – not available
View Nearest Hotels
Hotels
Venue
GET A FREE QUOTE
Looking for a hotel accommodation for particular trade show or exhibition.
Send us a general enquiry and we will find the best options for you