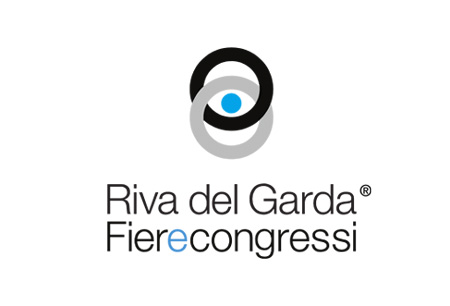 Riva del Garda Fiere
Address:
Via Baltera, 38066 Riva del Garda Trento, Italy, Riva Del Garda,
Italy
About The Venue
Riva del Garda Fiere is located in the Italian city of Riva del Garda, which takes its name from the lake Garda. The lake is important as it's responsible for the boom in tourism in the city and then the decision to build an exhibition centre to host a wide array of events. Riva del Garda Fiere opens its doors for the first time in 1972 and consists of two buildings. There's Palazzo dei Congressi as well as the Palafiere. Palazzo dei Congressi is the congress centre, which offers modular rooms that can be adjusted to as few as 10 people or as many as 2000 people. It's this flexibility that turns the congress centre into the go-to platform for smaller corporate events.
Palazzo dei Congressi spreads over a larger territory – 44,000 m² (~474,000 sq. ft.) – that takes the shape of four integrated monoblocks – A, B, C, D. All four blocks vary in size and between them have 12 exhibition pavilions. The exhibition centre is managed by Riva del Garda Fierecongressi Spa and they reveal that Riva del Garda Fiere hosts upwards of 11 major exhibitions and 90 corporate events and meetings. The most notable names you should take note of include Expo Riva Schuh, Expo Riva Hotel, Riva Hotel Benessere, Expo Riva Caccia Pesca Environment, Eco Hotel and Siss - International Road Safety Exhibition. There is parking for 2500 customer vehicles and 400 reserved parking spaces for exhibitors.
How to get to Riva del Garda Fiere
from Riva del garda autostazione is a 16 min walk (1.3km)
from Riva del garda autostazione = 5 min (2.6km)
from Valerio Catullo Airport (near Verona) = 1h 5 min drive (84.8km)
no suitable transportation options from Riva del garda autostazione, nor from Valerio Catullo Airport
View Nearest Hotels
Hotels
Venue
GET A FREE QUOTE
Looking for a hotel accommodation for particular trade show or exhibition.
Send us a general enquiry and we will find the best options for you