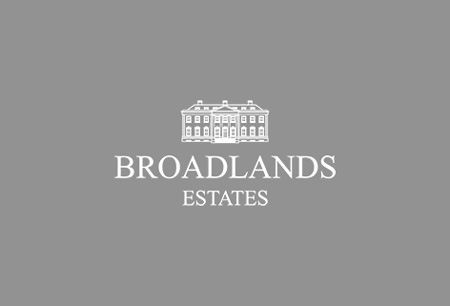 Royal Highland Centre
Address:
Ingliston, Newbridge EH28 8NB, United Kingdom, Edinburgh,
UK
Total area:
18000 m2 indoor space, 110 acres parkland
About The Venue
The Royal Highland Centre is Scotland's largest indoor and outdoor venue. It was founded in 1960 and expanded and refurbished over the year. The venue is visited by over 1 million visitors every year. This is because of the over 220 events which are hosted around the year at the location including business ones. Examples of the types of events held at the location include the Royal Highland Show, the AgriScot, Comic Con Scotland, and Gardening Scotland.
The Royal Highland Centre (RHC) was founded in 1960. Initially, the location was no more than 1,2 m2, however it was expanded between the 1970s and 1980s. The venue was further refurbished between 2010 and 2017 during which some outdoor meeting areas such as the South Arena were constructed. The RHC is currently comprised of 18 000 m2 of indoor space and 110 acres of outdoor space. The venue has 8 meeting areas: The Lowland, Highland and Central Halls; the parkland, South, Countryside and Main Arenas; and the Track. The Royal Highland Centre is adjacent to the Edinburgh Airport and within easy reach of the Edinburgh Waverley Train Station. The venue has parking space for 15 000 car and a capacity to accommodate up to 50750 guests.
How to get to Royal Highland Centre
Edinburgh Airport – Via Jubilee and Fairview Rd, 13 mins
Waverley Railway Station – not advisable
Edinburgh Airport – via Fairview Rd, 2 mins
Waverley Railway Station – via Glasgow Rd/A8, 31 mins
Edinburgh Airport – via transports Skylink 200/300/400, 11 mins
Waverley Railway Station – via transport Airlink 100, 40 mins
View Nearest Hotels
Hotels
Venue
GET A FREE QUOTE
Looking for a hotel accommodation for particular trade show or exhibition.
Send us a general enquiry and we will find the best options for you