Take a Look at Our Blog for Latest News
and Topics About Exhibit Travel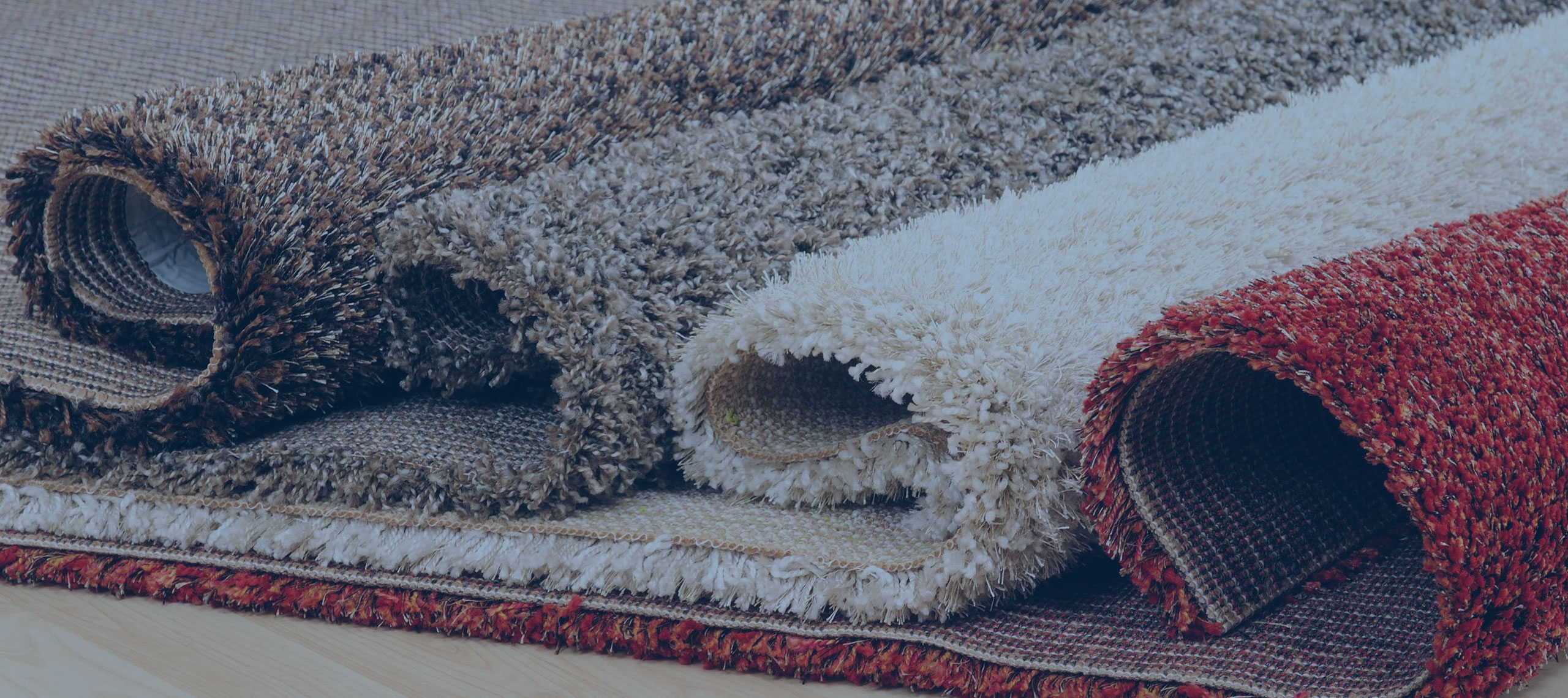 5 HOTEL RECOMMENDATIONS FOR YOUR VISIT TO DOMOTEX HANNOVER 2018
19 Jun 2017
Colorful textiles and dazzling patterns are going to deck out the halls of Hannover exhibition centre as DOMOTEX HANNOVER 2018 returns for another packed edition. January 12th is the official opening date and this international exhibition is going to bring in exhibitors from all over the world dealing with carpets and textile floor coverings. Official programming goes for a total of four days with closing ceremony on January 15th. As it encompasses the entire supply chain, this event sets the tone for the year to come and launches significant trends. Be a trendsetter yourself and put together your business trip today.
Hannover, Germany has numerous properties across all price ranges, which is where GETA ltd comes in to assist you. Making the choice of where to stay can be difficult when you have a business to take care of. So there you have 5 hotel recommendations to simplify matters.
B&B Hotel Hannover: The best option is to go for a 2-star hotel, which is affordable and just as good. It's especially wise an option for first time business travelers. This hotel has a good location near the A2 highway, which makes your drive to the exhibition centre only 15 minutes.
Hotel Heidekoenig: This 3-star establishment situates you a short walk away from the beach in a quiet area and offers free parking. Although you're not in Hannover proper, there's Celle railway station with direct trains to the city a short walk away.
Pro Messe Hotel Hannover: We continue with a strategically placed property. This 2-star hotel offers modern rooms at exceptional rates within walking distance from the Hannover Messe Exhibition Centre and has excellent connections to public transport. What's more to want?
ACHAT Premium Airport Hannover: If you have the budget and want to make a statement, then stay at this 4-star hotel near the airport. Thanks to the nearby Langenhagen S-Bahn city rail station, commuting is pleasant and efficient. Guests can treat themselves to Mediterranean dishes at the restaurant.
ANDOR Hotel Plaza: Closing our list is this 3-star establishment located in a lively area of Hannover. The same building has its own cinema and fitness centre, in case you have a few spare hours to enjoy yourselves and as always there are numerous public transport options.
Surely one hotel in our list is exactly what you're looking for. If that's the case, don't waste any more precious time and give GETA ltd a call to book your stay. Thousands are attending DOMOTEX HANNOVER 2018 and hotels are filling up to full capacity as we speak!
GET A FREE QUOTE
Looking for a hotel accommodation for particular trade show or exhibition.
Send us a general enquiry and we will find the best options for you