Take a Look at Our Blog for Latest News
and Topics About Exhibit Travel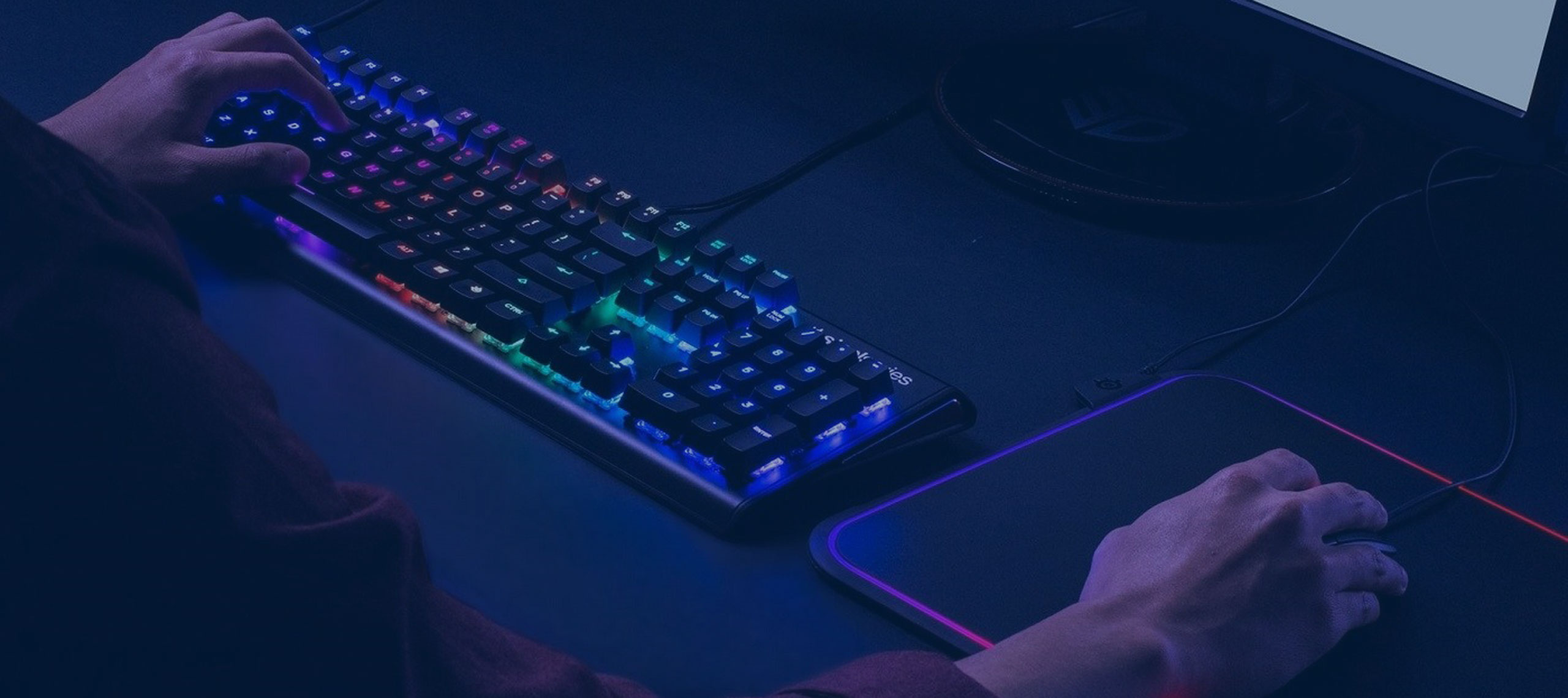 5 HOTEL RECOMMENDATIONS FOR YOUR VISIT TO ICE TOTALLY GAMING 2018
15 Oct 2017
Come to London, UK to participate in the discussion surrounding the game and entertainment industry as part of ICE TOTALLY GAMING 2018. You have the entire spectrum of gaming represented from online and mobile gaming to betting, bingo and lottery options. The program is set to attract more than 25,000 trade visitors for the three days between February 6th and February 8th – all looking to make investments and close deals. The support program features a rich variety of conference talks, which are not to be missed!
Have you already packed your bags? Now is the time to get you accommodation for the event and GETA ltd has taken the five most popular hotel options currently available to guests.
Dorsett City London: We open with this 4-star property settled a short walk from the Tower of London – an excellent location with lots of public transport connections. In your off time, you can see a little bit of local color as well.
ibis Styles London Excel: Not only do you cut down on expenses at this 3-star hotel, but you are also directly opposite the ExCel Exhibition Centre. There's no other more convenient spot for business travelers and you've access to the Custom House DLR Station.
Novotel London Canary Wharf: Another 4-star hotel, this time with excellent views of the city of London and a high-end experience. You've access to a fitness centre and a pool, while the restaurant has reinvented cooking with an artisanal approach to preparation.
The Westbridge Hotel: Have a sense of the rich history of London with a reservation at this 4-star hotel that occupies a Grade-II listed building, which is over 200 years. Your access to public transport is Stratford Underground Station, which makes your commute swift and easy.
Travelodge London Stratford Hotel: Last but far from least, you have this affordable hotel a short walk from the Olympic Stadium. Accommodation consists of simple, comfortable units that offer you a kettle and free Wi-Fi. London City Airport sits only 5 km from the premises.
Does one of these offers feel like a good match? Give us a call and we'll discuss with you the rates and current availability to accommodate your group. We have many more deals in central London and its surroundings. For more tailored solutions to your needs, please give us a budget and your preferences. We'll handle the rest in a timely manner.
GET A FREE QUOTE
Looking for a hotel accommodation for particular trade show or exhibition.
Send us a general enquiry and we will find the best options for you