Take a Look at Our Blog for Latest News
and Topics About Exhibit Travel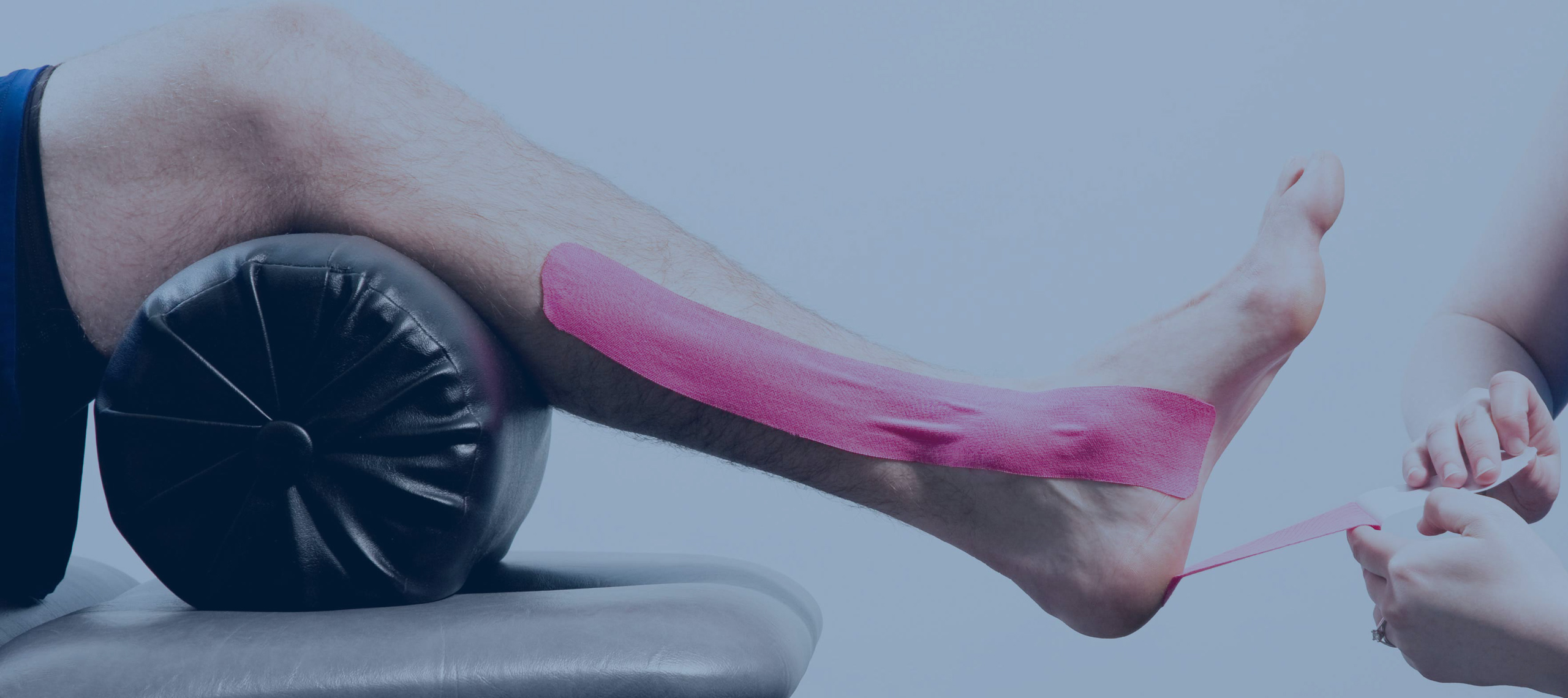 Ascott Park Place Dubai Is Where You Want to Stay for ARAB HEALTH 2018
9 Oct 2017
The Middle East has been continuing to grow in importance for every major industry and this is best illustrated by the ARAB HEALTH 2018, which presents visitors with the latest trends, practices and innovations across health care and physiotherapy. Dubai, UAE is going to see over 4200 exhibitors debut products, tools, machinery and technologies over the course of the three days between January 29th and on February 1st. Attendance is going to exceed 103,000 trade visitors, which makes it the place where you want to be, if you have ambitions to spread your brand to the four corners of the world. The first step? Booking your stay.
GETA ltd has you covered with incredible hotel deals and options, but right now, we'll detail just one – the luxurious and modern Ascott Park Place Dubai.
High-end Accommodation on the Sheikh Zayed Road
Ascott Park Place Dubai occupies valuable real estate within the famous 60-storey Park Place Tower right on the Sheikh Zayed Road – the main artery of Dubai. You have everything you might ever need within a short distance. This includes the Dubai International Convention & Exhibition Centre, guaranteeing a swift and pleasant commute.
You Get Your Money's Worth
Luxuriate in your upmarket, sprawling apartment, which open to gorgeous city views and meet your every single need. You have chic, airy spaces from the living and dining areas to the designer kitchen equipped with everything you need to prepare a meal for yourself, though the restaurant is divine! Additional facilities include a swimming pool, gym, sauna and steam room.
Claim Your Dream Apartment Today
These apartments are always the first to be booked folly. Communicate your importance with your choice in accommodation and make a strong first impression with a reservation at Ascott Park Place Dubai. GETA ltd can get your booking done right now! Just ring us.
GET A FREE QUOTE
Looking for a hotel accommodation for particular trade show or exhibition.
Send us a general enquiry and we will find the best options for you