Take a Look at Our Blog for Latest News
and Topics About Exhibit Travel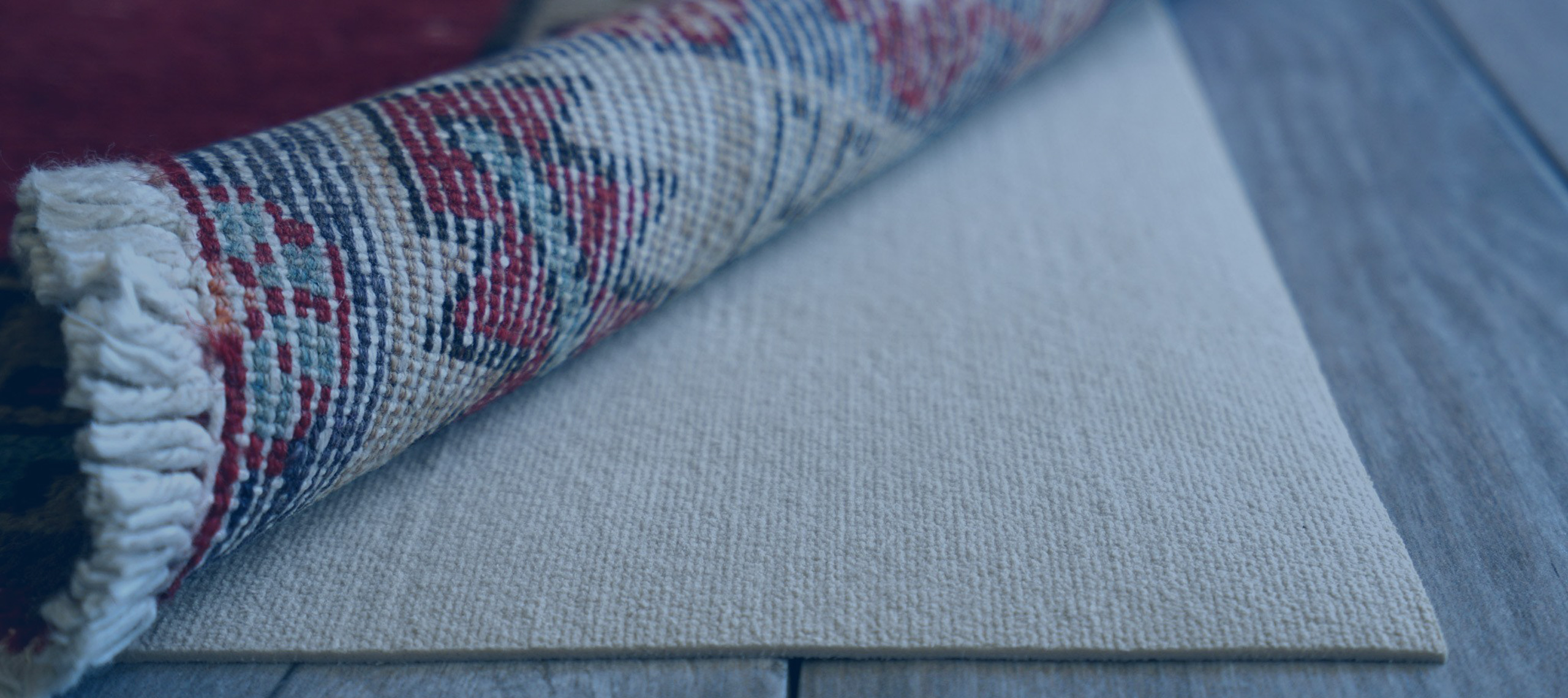 5 HOTELS TO BOOK FOR DOMOTEX HANNOVER 2017!
21 Jun 2016
DOMOTEX HANNOVER 2017 has already been met with high enthusiasm a full half year before it's scheduled to take place in Hannover, Germany. Organizers have high hopes the upcoming edition will beat the 1441 exhibitors and 45,000 trade visitors it gathered already. The event will take place between January 14th and January 17th and hotel accommodation is already being sold fast!
Don't let good hotel deals pass you by! GETA ltd presents you five perfect hotels suitable for any budget!
ANDOR Hotel Plaza: Let's start with a 3-star option near Hanover Train Station. A swift commute is guaranteed and free Wi-Fi is abundant. Guests benefit from access to a gym and a cinema in the same building. The location is ideal for some shopping in the area and there's always transportation to take you to the exhibition grounds.
Haus Sparkuhl Hotel Garni: This comfortable 3-star hotel with modern rooms at reasonable rates positions you a short walk from the historic district in Hannover. You can take a nearby tram line to the main train station and then the exhibition centre. Perfect for those who want to see a bit of local culture.
Kischers Landhaus: Have a larger budget and a refined taste? Stay at this 4-star hotel outside the city, where you can enjoy terrific views, a quiet atmosphere and luxurious rooms. You're still closely positioned to the exhibition grounds. Business travelers will also find the function rooms well-equipped for seminars, conferences and workshops.
GDA Hotel Waldhausen: On the lower price range, you have this comfortable establishment which doubles as a senior residence, so you know your room will have a feeling of home with a fully equipped kitchen, a flat-screen TV and private bathroom. The bonus is that all rooms are wheelchair friendly and you're a short drive away from the exhibition centre.
Best Western Hotel der Fohrenhof: You can always rely on the Best Western brand for great service. Guest enjoy black-out curtains in their rooms and have two restaurants to choose from on site, offering German and Mediterranean dishes. Bikes are available to rent!
GETA ltd can find you outstanding discounts for all hotels mentioned and make reservations in many more in central Hannover and its surrounding towns for DOMOTEX HANNOVER. Give us a call today and save in a major way early on!
GET A FREE QUOTE
Looking for a hotel accommodation for particular trade show or exhibition.
Send us a general enquiry and we will find the best options for you