Take a Look at Our Blog for Latest News
and Topics About Exhibit Travel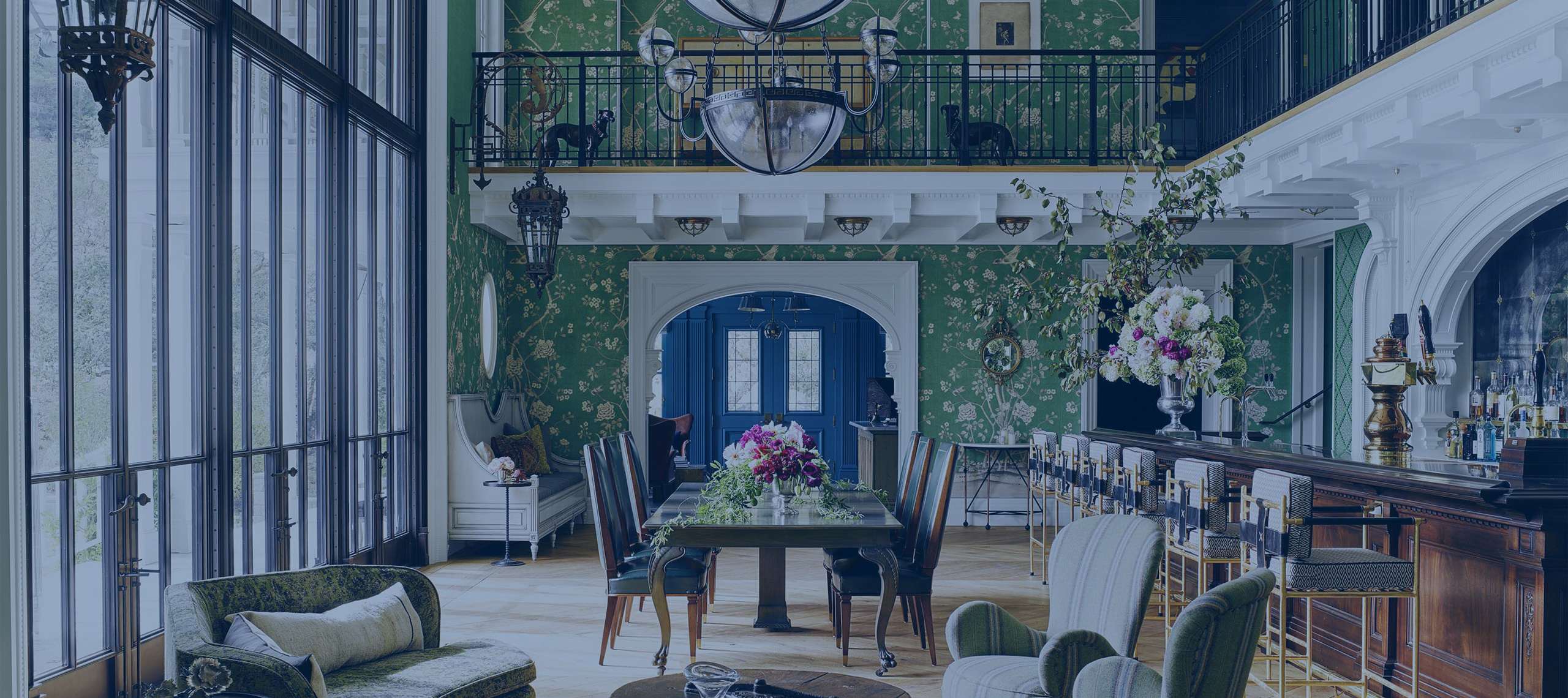 INTERZUM 2017 Goers Can Now Find Affordable Rooms at ibis Köln am Dom
17 Jun 2016
Scheduled for the four-day period between May 16th and May 19th, INTERZUM 2017 returns to Cologne, Germany for a bigger and better show. Numbers are certainly on the rise with this year's exhibitors exceeding 1500 and audience set to reach 67,600 industry insiders which are keen on seeing the latest collections, curious designs and forming trends in the furniture and interior design sectors.
There's close to a year until INTERZUM 2017 arrives, but that doesn't mean you should let your travel preparation wait for the last moment. You're in luck though, because we have blocked rooms at 2-star ibis Köln am Dom.
The Treasures of Cologne Are Right Outside the Front Door
ibis Köln am Dom distinguishes itself from other economy class establishment for its superior location, which appeals to business travelers and tourists alike. It's pure convenience to step out and find yourself face to face with the beautiful Cologne Cathedral. No matter how busy you are with your INTERZUM 2017 program you are, you can easily spare the time to visit the cathedral. Take a few nights off to just wander the twinkling streets. Spot a charming dining space and soak in the atmosphere. The River Rhine and the Historic Quarter can also be visited with ease.
ibis Köln am Dom Is a Business Guest's Best Friend
As part of the ibis hotel chain, ibis Köln am Dom presents guests with affordable comfort in clean, pleasant rooms available at low rates. This allows you to enjoy your stay while you're saving on your expenses, better allocating your resources to your goals at the event. Did we also mention, Cologne Central Station is right around the corner as well. This makes your commute effortless and you even benefit from a direct S-Bahn train connection to Cologne Airport.
Right now, prices are low and you can save big with an early reservation. Given the location and the price rank, you can be certain ibis Köln am Dom will fill up sooner than later. Don't leave this opportunity pass you by and get in touch with GETA ltd today so you can strike this off your to-do list early on.
GET A FREE QUOTE
Looking for a hotel accommodation for particular trade show or exhibition.
Send us a general enquiry and we will find the best options for you