Take a Look at Our Blog for Latest News
and Topics About Exhibit Travel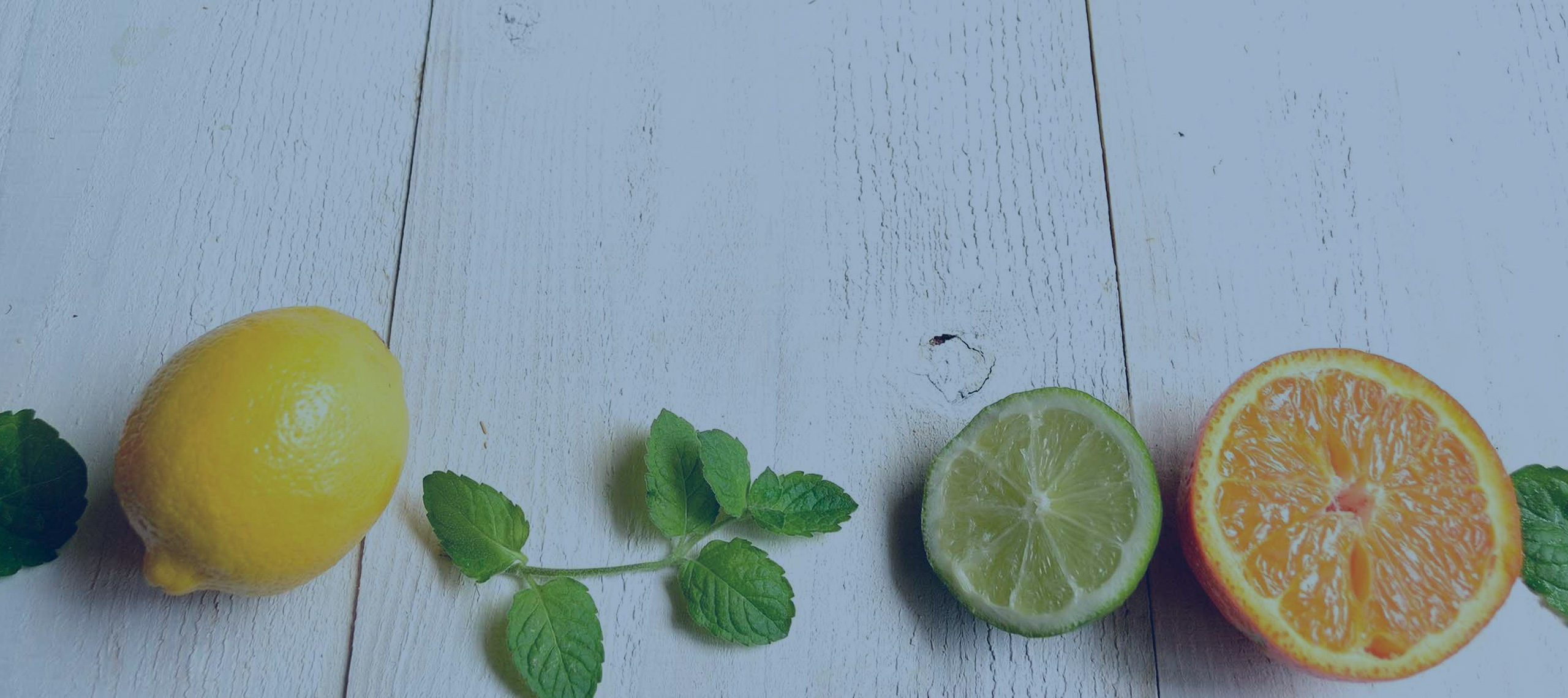 START EARLY ON YOUR BIOFACH 2017 ACCOMMODATION!
6 Jun 2016
Discover the organic products of the highest quality and stay on the crest of the newest trends at BIOFACH 2017 – the international exhibition has the whole organic sector trembling with anticipation. There's a good reason for this; just look at the attendance records for last year. A good over 2300 exhibitors brought their products to an audience of close to 50,000 individuals counting the attendance to the sister exhibition VIVANESS.
Nuremberg, Germany is already preparing for next year's edition scheduled for the period between February 15th and February 18th. A good while away; enough time for you to prepare your attendance and choose the hotel for your stay. GETA ltd has several rooms across the whole city waiting for you to make your selection.
Best Western Hotel Nurnberg City West: A 3-star superior hotel outside the city, but excellent for its underground and motorway connections. You relish your time in elegant rooms, sleep well through the quiet nights and travel with ease.
Leonardo Hotel Nurnberg: This 3-star hotel, in turn, places you in the city's heart and the great thing is you can make short sightseeing trips to monuments, museums and Old Town in your spare time. Getting to the exhibition centre takes you 15 minutes via metro.
Ramada Nurnberg Parkhotel: If you have the budget and the taste for fine things, this 4-star establishment treats you to high-end spa facilities and French cuisine. The historic district and the exhibition centre are but a short distance away.
Acomhotel Nurnberg: This new 3-star superior provides comfort and modern amenities on the city outskirts in north-east Nuremberg and is well-connected to the A3 motorway. Commuting is readily solved by the nearby Nordostbahnhof Underground Station and the 24-hour bar is a highlight worth visiting.
Avenue Hotel: For those who wish to surround themselves with all the essential city hotspots, we recommend this 3-star hotel positioned in Nuremberg's Old Town. You wake to glorious views of historic buildings, need only walk to find a restaurant or café and can take multiple means of transport to the exhibition centre.
GETA ltd has the best discounts for all these hotels and can offer many more rooms inside and outside Nuremberg. Be sure to get in touch right now and save on your travel budget for BIOFACH!
GET A FREE QUOTE
Looking for a hotel accommodation for particular trade show or exhibition.
Send us a general enquiry and we will find the best options for you