Take a Look at Our Blog for Latest News
and Topics About Exhibit Travel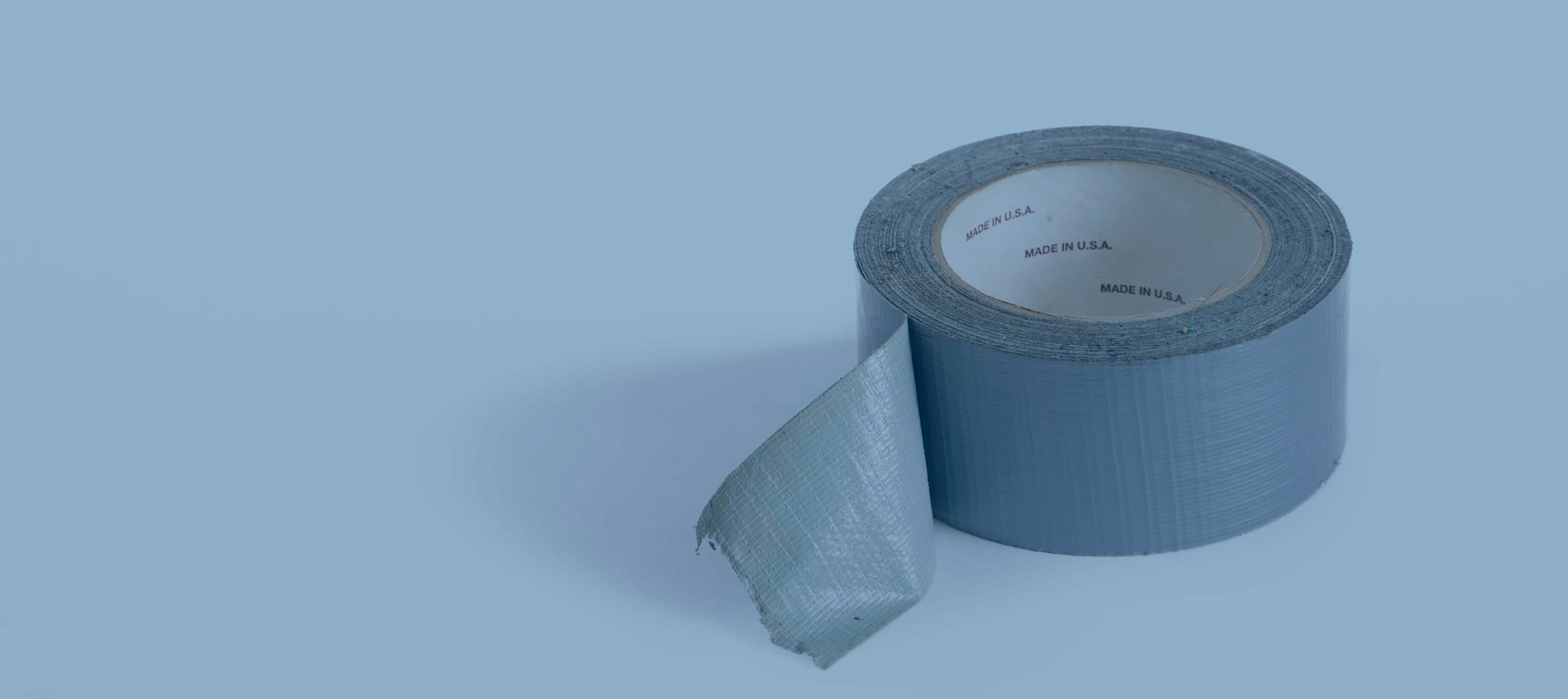 Choose B&B Hotel Nürnberg-Hauptbahnhof for EUROPEAN COATINGS SHOW 2017
2 Jun 2016
Hosted in Nuremberg, Germany, EUROPEAN COATINGS SHOW 2017 brings in crowds of professionals interested in the latest news and products from coatings, adhesives and sealants to additives, printing inks and construction chemicals. Next year, the event launches on April 4th and continues for three days with closing ceremonies on April 6th and organizers predict for over 1000 exhibitors to occupy booths and put their wares on display. It's going to be a packed show complete with priceless networking opportunities.
Start early on planning your business trip and snatch the best early deals for the season. Right now, we have blocked rooms in the affordable 2-star B&B Hotel Nürnberg-Hauptbahnhof in a crucial location in Nuremberg.
Superior Prices near the Central Train Station
As the name suggests, B&B Hotel Nürnberg-Hauptbahnhof places you a pleasant walk from the main train station – an important public transport hub in the city. You have your pick from buses and metro lines to get around and the Nuremberg Exhibition Grounds sit a little over 4 km away, making for a smooth and effortless commute in the morning. For our special prices, you get a contemporary room equipped air conditioning, ensuite bathroom and flat-screen TV.
Grab a Bite out of Local Life
There are several benefits to residing in central Nuremberg. Dining transforms into a bona fide adventure as the area provides a wealth of restaurants and bars, serving traditional dishes to rich flavors from around the world. All within walking distance, which saves you a lot of time in the evening. It's also easy to see some of the sights. For instance, you're a few steps from the iconic Schöner Brunnen Well. Don't miss out!
You might think next April is ways off, but as we all know – the early bird gets the worm. Rooms at budget-friendly hotels don't last and B&B Hotel Nürnberg-Hauptbahnhof is a fast seller with us. Secure your cost-effective accommodation for the EUROPEAN COATINGS SHOW and spend the rest of the year, knowing the most crucial aspect of your trip is secured.
GET A FREE QUOTE
Looking for a hotel accommodation for particular trade show or exhibition.
Send us a general enquiry and we will find the best options for you