Take a Look at Our Blog for Latest News
and Topics About Exhibit Travel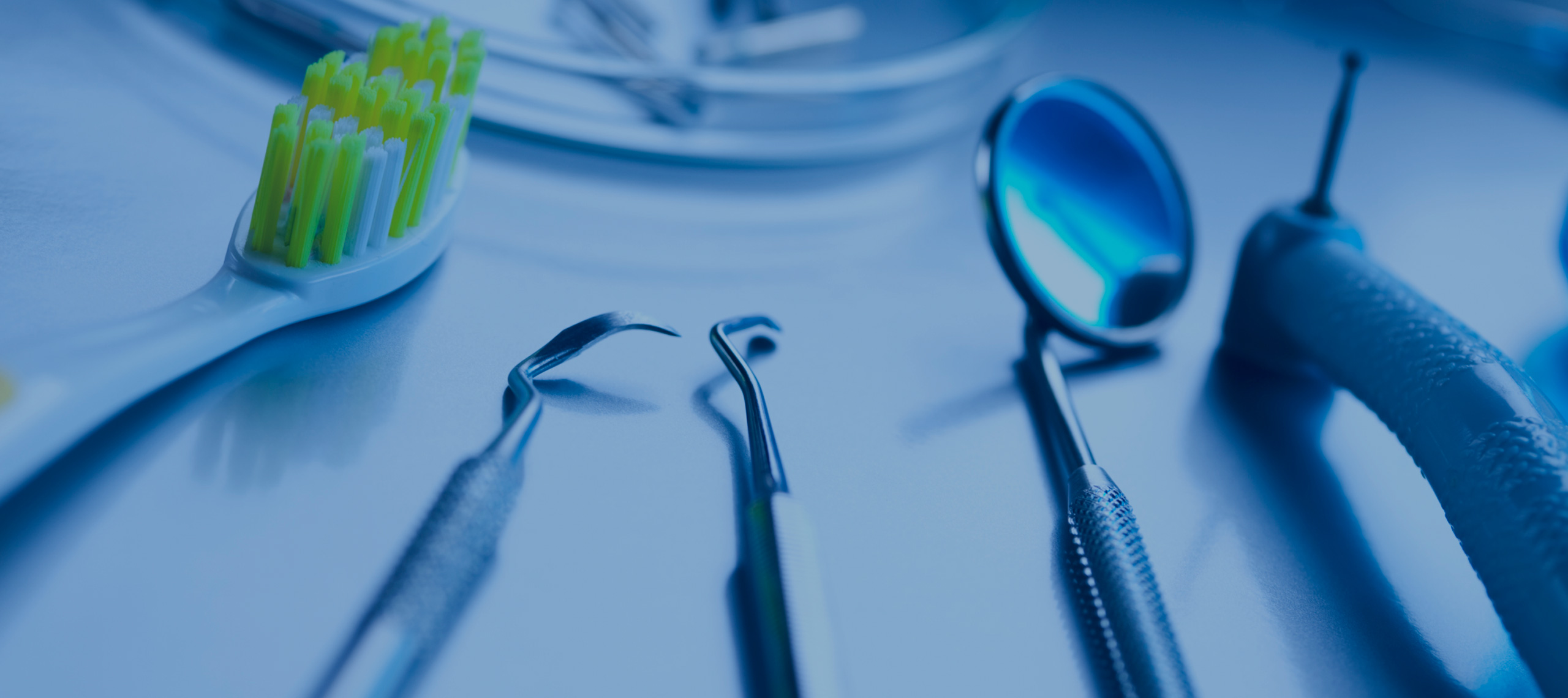 DON'T WAIT TO BOOK YOUR IDS 2017 HOTELS
23 May 2016
IDS 2017 aims to represent the entire supply chain in the dental medicine industry and bring forth the latest achievements and breakthroughs in terms of technologies, techniques and best practices to an audience of close to 140,000 trade visitors. Cologne, Germany serves as next year's host with the event kicking off on March 21st and wrapping up on March 25th. You'll have the chance to see over 2100 companies display their very best. It's simply an event you can't afford to miss.
For this purpose, you need to find the right room for the exhibition as soon as possible before your competition beats you to the punch. GETA ltd has blocked several rooms already at great prices. Here is what you can get early on from us!
ibis Bonn: Let's start with a low-budget option first. This 2-star establishment present you with comfortable rooms outside the city centre, but close to the River Rhine. It's easy to get to Cologne with public transport or driving.
Motel One Koln-Waidmarkt: Booking this 3-star hotel secures you soundproofed rooms in close proximity to the Cologne Cathedral. The Severinstrasse and Poststrasse U-Bahn Metro Stations take care of all your commuting needs and the exhibition centre is only 4 km away.
Hotel Begardenhof: Seeking a more quiet location in Cologne? This 3-star option positions you outside the city centre and proves to be a truly budget-friendly choice. You can taste authentic German dishes at the in-house restaurant with ease.
Ramada Hotel Bruhl-Koln: Upgrade to luxury accommodation right outside Cologne with this 4-star establishment close to the A1 highway. You've access to a spa area that will help you deal with fatigue and a free shuttle bus provides you with vital connections to the trains.
Malerwinkel Hotel: Immerse yourself in Cologne's past by residing in this 4-star hotel occupying historic half-timber buildings. You're positioned close to Bensberg Underground Station and it takes you 20 minutes with public transport to reach the exhibition center!
Novum Hotel Silence Garden Koln Bruck: Another 4-star hotel, this time neighboring the ancient Stadtwald forest. Not only do you benefit from a strategic location to the Cologne exhibition centre, but you also get the chance to hike and commune with nature.
This diverse assortment of hotels caters to all needs, preferences, price categories and tastes. If you've found your perfect match here, don't hesitate to give us a call. It's best to book your accommodation for IDS way in advance when prices are low and availability is plenty!
GET A FREE QUOTE
Looking for a hotel accommodation for particular trade show or exhibition.
Send us a general enquiry and we will find the best options for you