Take a Look at Our Blog for Latest News
and Topics About Exhibit Travel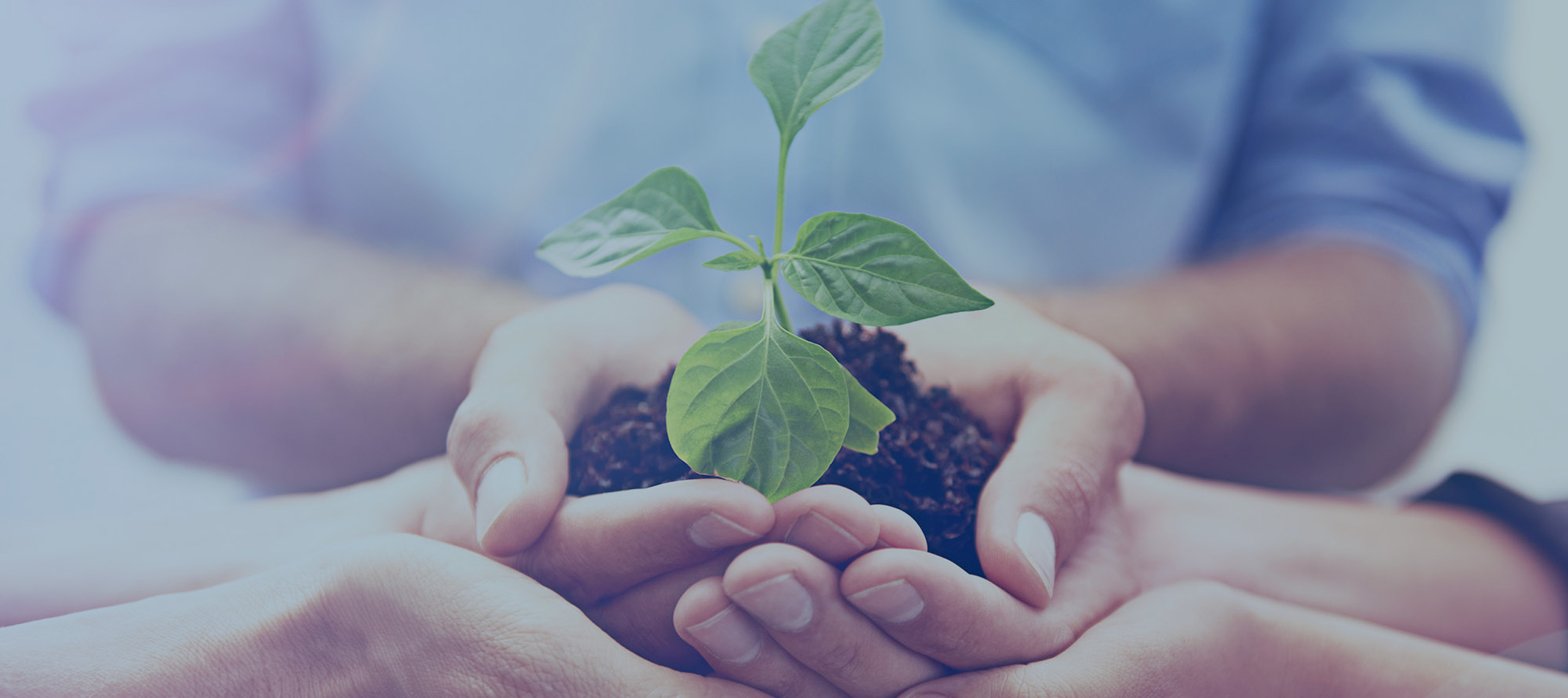 For ISH 2017, We Recommend Garni Hotel Rodelheimer Hof
19 May 2016
ISH 2017 brings you the latest trends and achievements in the field of bathroom design, energy efficient heating and air-conditioning technology with a focus set on sustainability and renewable energies. You'll have the excellent chance to browse the products, accessories and equipment of more than 2400 exhibitors between March 14th and March 18th in Frankfurt. The most current projections have attendance rate reach 200,000 visitors from the general public and professional community alike.
These number are nothing to laugh at and the sooner you begin planning your business trip, the easier it will be to land the best deals on hotel accommodation that's close to fair grounds. If you seek affordable room rates in a peaceful location, we have just the option – 3-star Garni Hotel Rodelheimer Hof in the Rödelheim district.
Convenience in Commuting
Garni Hotel Rodelheimer Hof occupies great real estate close to the A4/A66 Nordwestkreuz junction, making it a strategic choice for drivers, while the nearby S-Bahn light rail station links you to key locations in no time. Furthermore, all guests involved in trade shows have access to a shuttle bus service that delivers you directly to the Frankfurt convention center free of charge. All these factors make mobility in the city effortless.
Comfort at Great Prices
Rooms at Garni Hotel Rodelheimer Hof present you with a contemporary décor, which make for a comfortable and relaxing stay. You have sufficient space and brightness to feel refreshed and well-rested, while amenities include an en suite bathroom and free Wi-Fi access. In the morning, you're served a rich breakfast buffet in a welcoming atmosphere.
As you can see, this 3-star establishment has all the working for a convention hotel for ISH. You'll not only stay in comfort, but have the opportunity to save on your commuting time and your travel expenses. If you want to book a room at Garni Hotel Rodelheimer Hof, give us a call right now!
GET A FREE QUOTE
Looking for a hotel accommodation for particular trade show or exhibition.
Send us a general enquiry and we will find the best options for you