Take a Look at Our Blog for Latest News
and Topics About Exhibit Travel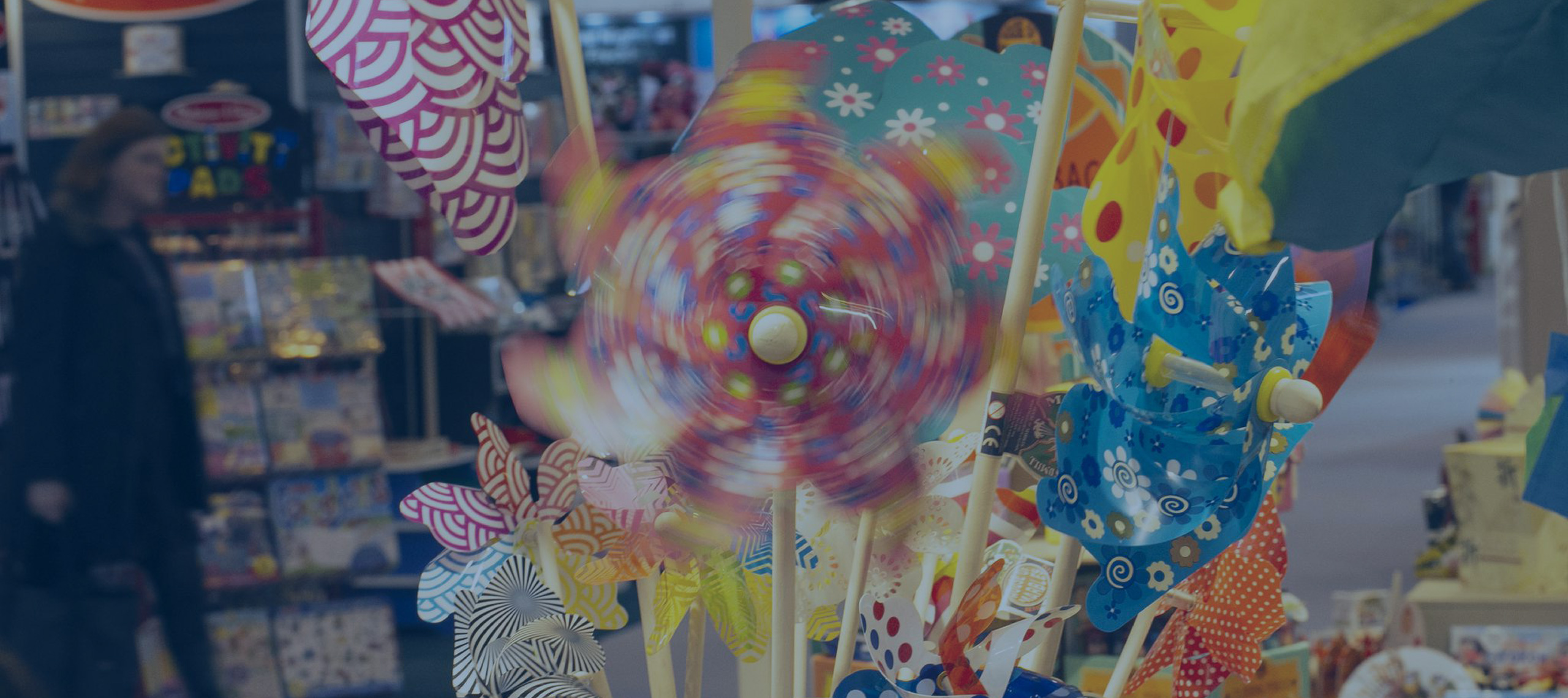 CHOOSE YOUR HOTELS FOR NUREMBERG TOY FAIR 2017 WHILE PRICES ARE LOW
9 May 2016
NUREMBERG TOY FAIR 2017 has been the premier trade fair for the toy industry and sees interest from over 70,000 visitors all around the world. The event's a major meeting point and market place for close to 3000 exhibitors from all over the world, all travelling to Nuremberg, Germany. Next year, the fair opens its doors on February 1st and will continue for the better part of a week with February 6th selected as the closing date.
Start early on your accommodation hunt and avoid the competition for strategic locations and take a look at the current discounts and deals GETA ltd can get you!
InterCityHotel Ingolstadt: For those who don't mind residing outside Nuremberg, we have this 4-star establishment positioned next to Ingolstadt Central Station. Guests are equipped with a FreeCityTicket, which makes commuting effortless and free!
Ramada Landhotel Nurnberg: On the city outskirts, this 3-star hotel is a great budget option in a truly tranquil area in the city. There's a spa centre to make your stay truly comfortable and the restaurant serves you Franconian dishes prepared in an authentic way.
A&O Nurnberger Hauptbahnhof: Save on your travel expenses with a reservation at this 2-star hotel not five minutes away from the Nuremberg Train Station and Old Town. You can easily catch a subway train to the exhibition centre in no time.
B&B Hotel Erlangen: Another budget option, this time in Erlangen. The 2-star hotel is right next to the highway A3 and it takes a car 20 minutes to reach central Nuremberg. A superb choice for those who prefer stopover destinations.
Hotel Regina: Another cozy and welcoming 2-star hotel outside Nuremberg. You'll be in the heart of Wintersdorf village, which is a fine option for those who wish to enjoy the village way of life. The interior is bright and comfortable. The prices are low!
Burghotel Nurnberg: If you wish to see a few sights during your business trip, choose this 3-star hotel in the Old Town district. The Kaiserburg castle is right around the corner and getting a bus or underground line to take you to the exhibition centre is effortless.
Best Western Hotel Bamberg: Get yourself acquainted with the rich history of Bamberg with a stay in this 3-star hotel in its historical quarter. Thanks to the proximity to the train station, you can reach Nuremberg in no time, while enjoying the peaceful life here.
Ringhotel Loew's Merkur: Don't just visit Nuremberg. Get the best possible service in its very heart with a reservation at this 4-star establishment. Amenities include a pool area, a Finnish sauna, an infrared cabin, a steam room and massages. Commuting is effortless!
Have you picked your favorite? Give us a call and we'll handle all the details. If you're looking for other options for NUREMBERG TOY FAIR, we can expand our search and return you with a custom list!
GET A FREE QUOTE
Looking for a hotel accommodation for particular trade show or exhibition.
Send us a general enquiry and we will find the best options for you