Take a Look at Our Blog for Latest News
and Topics About Exhibit Travel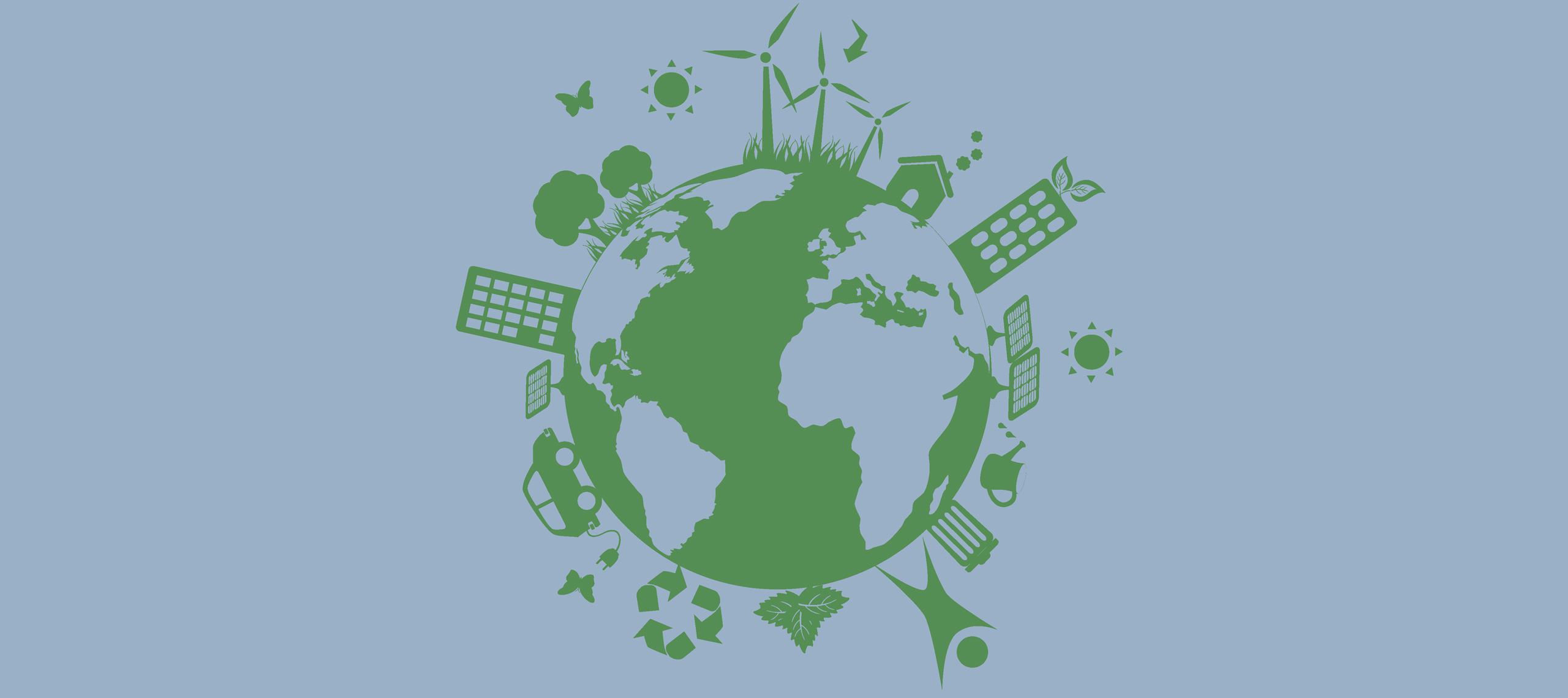 Comfort Hotel Square Makes Your ONS 2016 Trip Worth It
5 May 2016
Stavanger, Norway sees the continuation of a 40-year history in the oil and gas industry with ONS 2016 returning with an improved program and staggering participation rate. Spanning a 4-day period between August 29th and September 1st, this exhibition will see more than 1400 exhibitors usher forth a new era in the industry, conduct business as well as address current topics of importance in relation to sustainability, environmental protection and legislation. If you've set your eyes on attending, you'll be competing with close to 92,000 trade visitors for hotel rooms. Act fast while there's time to organize your business trip.
For those who want to make the right impression and run in the high circles, we recommend a reservation at the 4-star Comfort Hotel Square – a chic, central hotel just a short walk from the still waters of Lake Breiavatnet.
Explore Stavanger in a Heartbeat
As we mentioned before, Comfort Hotel Square finds itself right in the action. It takes you a few strides to reach stylish cafés, excellent restaurants and cultural attractions. You get the impression you've seen the city even though you're here on business. At the same time, you are neighbors with the Stavanger Central Station – a crucial transport hub, which makes your commute to the exhibition centre effortless.
The Price is Worth It
You're accommodated in fashionable rooms where the décor follows high aesthetics and the amenities are more than generous. You have a spacious en suite bathroom, soundproofing, a flat-screen TV, luxury beds and a designated working area. In your off time, you can get your blood pumping with a visit to the modern fitness centre or rent a bike.
Time is running out and prices are only going to go up for 4-star Comfort Hotel Square. Not to mention that availability for ONS is limited and if you plan on being a big party, you should take the plunge now. We're here to help you organize every detail!
GET A FREE QUOTE
Looking for a hotel accommodation for particular trade show or exhibition.
Send us a general enquiry and we will find the best options for you