Take a Look at Our Blog for Latest News
and Topics About Exhibit Travel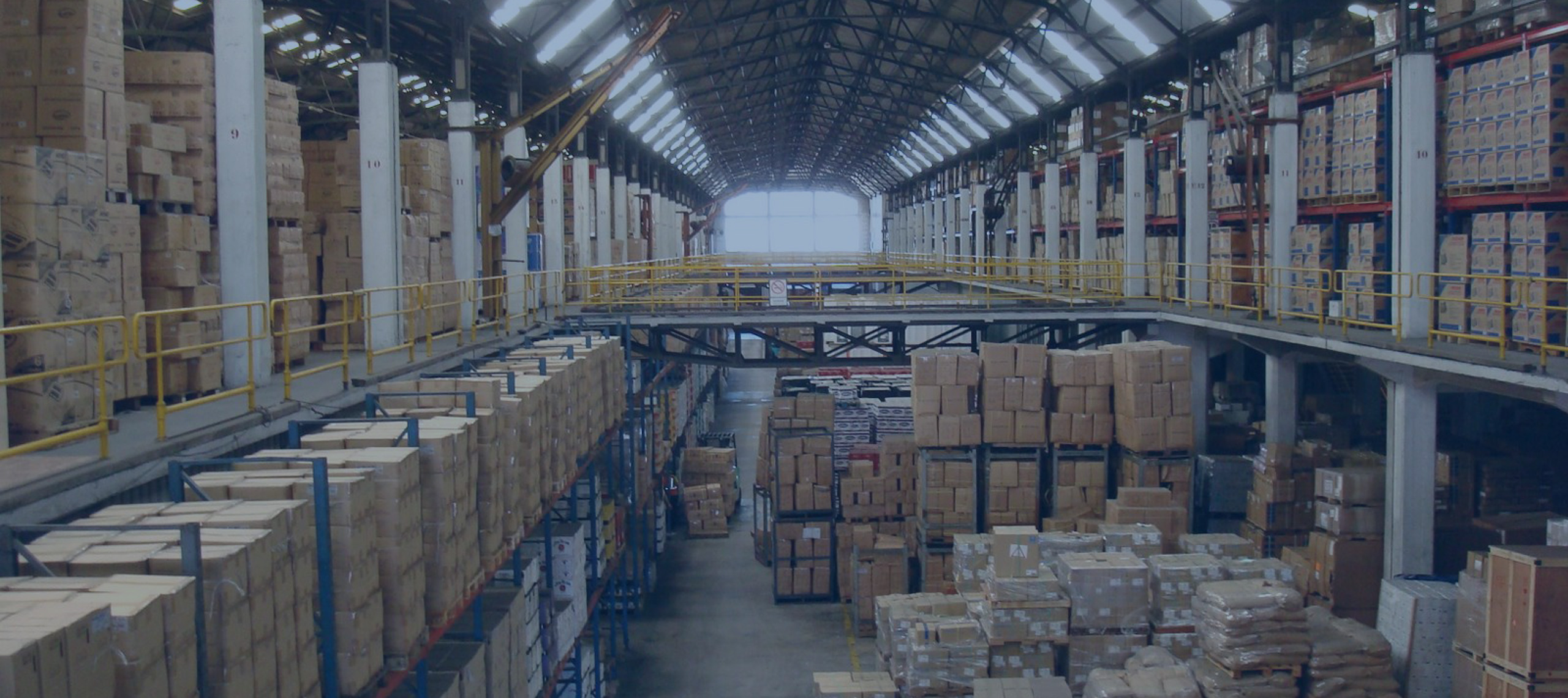 PLAN YOUR INTERPACK 2017 TRIP EARLY: HERE ARE OUR EARLY HOTEL DEALS
25 Apr 2016
INTERPACK 2017 has been scheduled to for a week-long program even more impressive than its last staging. As the leading international exhibition for the packing industry, INTERPACK 2017 projects a superior audience set to exceed over 170,000 coming from everywhere – the food, logistics, cosmetics and pharmaceuticals industries to keep themselves up to speed with the latest technological achievements between May 4th and May 10th.
To get the most out of your attendance, you need to think about your accommodation and we have prepared for you just a short list of suitable hotel options across price ranges to pique your interest.
Hotel Weidenhof: A commuter's best friend, this 3-star central establishment places you a short train ride from Messe Düsseldorf Exhibition Center via the underground lines. In your free time, you can walk right up the Königsallee shopping street.
Gunnewig Hotel Uebachs: For those who want a little extra from their accommodation, we recommend this 4-star beauty. Not only are you close to the main train station, but you're also served a Japanese breakfast prepared with the utmost care and precision.
Hotel Lindenhof: Break the monotony of business travel with a stay at this 3-star boutique hotel. You'll be a few steps away from the Schumacher brewery, which has a rich history. There is sufficient public transport to get you to the Messe.
Hotel Mirage: Enjoy modest comfort at the 3-star Hotel Mirage, which is often chosen by our guests to get some well-deserved rest. This establishment is a favored choice among business travelers and the courteous service is a definite plus!
Gildors Hotel: Finally, we offer you a quaint 3-star hotel in a residential area outside the city centre. Here you'll be able to catch your sleep without the hubbub of the streets to keep you awake, but you've still have the means to commute with ease to Messe Düsseldorf Exhibition Center.
Surely one of these hotels must have spoken to you on a deep level. If one has, give us a call or drop us a line to help you get you settled early on for INTERPACK and avoid the competition for the best deals.
GET A FREE QUOTE
Looking for a hotel accommodation for particular trade show or exhibition.
Send us a general enquiry and we will find the best options for you