ISH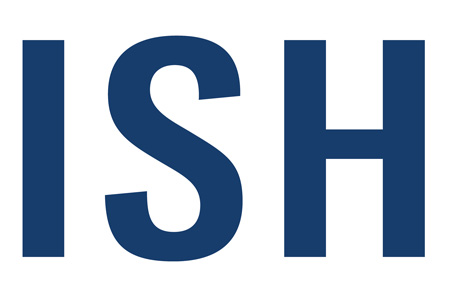 ISH
Germany, Frankfurt
ISH cares about preserving the environment and as such, the trade fair focuses on water and energy sectors as means to minimize the waste of resource. The event presents solutions, innovation and technological breakthroughs in everything from sanitary installations to intelligent living and building solutions. The number of exhibitors has passed over 2400 and attendees are in the tens of thousands. Ensure your business trip runs smoothly and choose GETA ltd to sort out your accommodation.
GETA ltd selects all the offers that meet your specifications. In the end, you check in a room that fits your budget, has access to local public transport and lies closely to the fair grounds. This ensures you save money and effort commuting and have higher chances to network with the experts in the field. ISH has a diverse program that focuses on everything from the renewable energies sector to energy efficient heating technologies. Among the many product presentations, you have forums and talks on the future of the industry.
Impress during your time at ISH and leave GETA ltd to book your hotel.
Turn All Business Travel Into a Holiday
with a Team That Understands
What You Need