Take a Look at Our Blog for Latest News
and Topics About Exhibit Travel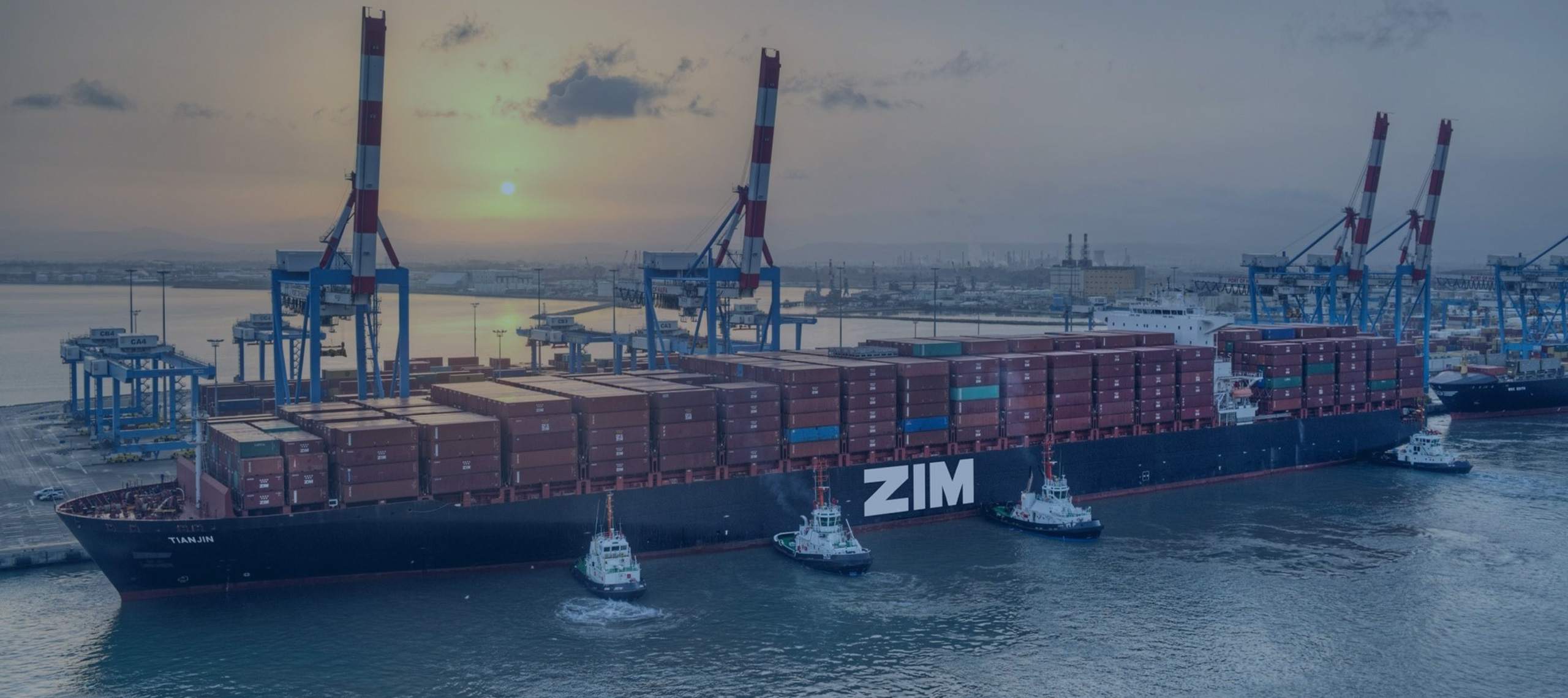 5 HOTELS TO GET YOU STARTED FOR NOR - SHIPPING 2017
18 Jul 2016
NOR - SHIPPING 2017 has a good half a century as the leading maritime event for the region and this edition the exhibition takes a look back, but also keeps its gaze firmly in the future as the maritime industry continues to evolve. Held in Oslo, Norway, the international exhibition places emphasis on changes in legislation as well as maritime technology and services. The product categories include IT and navigation, safety and rescue, shipbuilding and repair, maritime logistics, propulsion and machinery.
Have you bought your ticket for the four days between May 30th and June 2nd? Don't delay your hotel accommodation and seize the moment with today's exclusive discounts courtesy of GETA ltd.
Scandic Byporten: Let's start with a classic 3-star choice in central Oslo right next to Karl Johans Gate shopping street. You'll find the hotel chic in a quiet way and the service truly exceptional. You're also lucky to be a brisk walk from Oslo Central Station.
Anker Hotel: This 3-star hotel places you right now Karl Johans Gate for those who wish for a more convenient location for shopping. Meals can be had in the elegant lobby bar, which also has a small garden used during the summer months.
Thon Hotel Astoria: Prefer a little more historic charm? If you stay in this 3-star hotel you're still near public transport links and the many treasures of Karl Johans Gate street, but you're also a short distance away from the Royal Palace and the 13th-century Akershus Fortress!
Thon Hotel Arena: Don't mind a little commuting for greater satisfaction? We recommend this 4-star option in Lillestrøm, where rooms are truly spacious and luxurious equipped with a designer tea and coffee maker. Trains take you to central Oslo in 10 minutes so distance does not make a difference at all.
Comfort Hotel Xpress Youngstorget: Elevate your stay in Oslo with a reservation at this stunning hotel near the Rockefeller Music Hall. Graffiti adorn the hotel lobby and the key selling point is its strategic proximity to cultural attractions such as National Gallery and the Norwegian Centre for Design and Architecture.
Have you picked your favorite hotel for NOR - SHIPPING? Contact GETA ltd to place a reservation while prices are reduced. We can also help you find other options, if these are not a good fit!
GET A FREE QUOTE
Looking for a hotel accommodation for particular trade show or exhibition.
Send us a general enquiry and we will find the best options for you