Take a Look at Our Blog for Latest News
and Topics About Exhibit Travel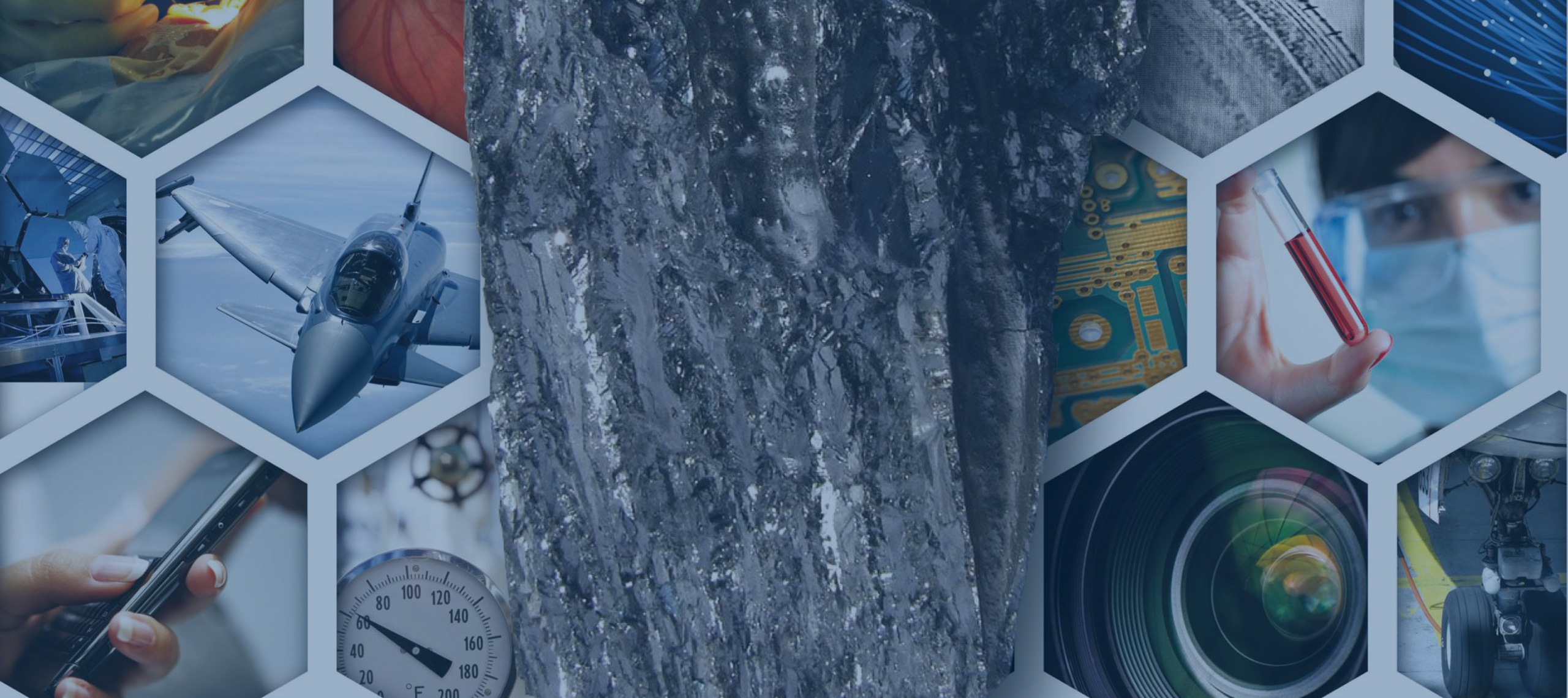 Hotel Gasthof Stift Is the Only Choice for FAKUMA 2017
14 Jul 2016
The plastics processing industry is gathering to Friedrichshafen, Germany to exchange their experience and peer into the future – all part of FAKUMA 2017. The international trade fair kicks off on October 17th and continues for five days, wrapping up on October 21st. You'll see the entire supply chain represented with product categories encompassing raw materials, processing machines, peripherals, automation solutions and C technology.
Given its 30-year history, the trade fair has established a strong following and next year's numbers are set to exceed 1700 international exhibitors and 45,000 industry insiders from 120 countries. GETA ltd presents you the best option to experience this event with a reservation at 3-star Hotel Gasthof Stift.
Take in Stunning Island Scenery at Hotel Gasthof Stift
You might be travelling on business, but nothing forbids you from turning it into a vacation. Hotel Gasthof Stift places you on the tourist-friendly Lindau island on Lake Constance. It's a quiet location with great rates for their cozy rooms and going for a simple walk on the streets is bound to relax you. Nowhere else will you have the chance to taste Bavarian dishes cooked in an authentic way. There's mini golf or you can go on cycling, if you can spare the hour in the morning.
Ferries and Trains Take You to Friedrichshafen
Friedrichshafen sits comfortably close and the daily commute takes no more than half an hour on land. With car it takes you twenty minutes to reach the city and it's the same, if you catch a train from Lindau Train Station just 400 meters away. The ferry gives you a relaxed scenic trip over the still waters of Lake Constance, but it's best to leave it for your return since the trip takes up an hour and a half. Either way, you have plenty of options!
Get in touch now and you can book a greater number of rooms available at lower rates for FAKUMA – a terrific steal. Trust us, your budget is going to be thankful and the extra cash can be invested in your trip as a whole. Don't miss out on this stellar deal on a location thousands compete for and give GETA ltd a call right now.
GET A FREE QUOTE
Looking for a hotel accommodation for particular trade show or exhibition.
Send us a general enquiry and we will find the best options for you