Take a Look at Our Blog for Latest News
and Topics About Exhibit Travel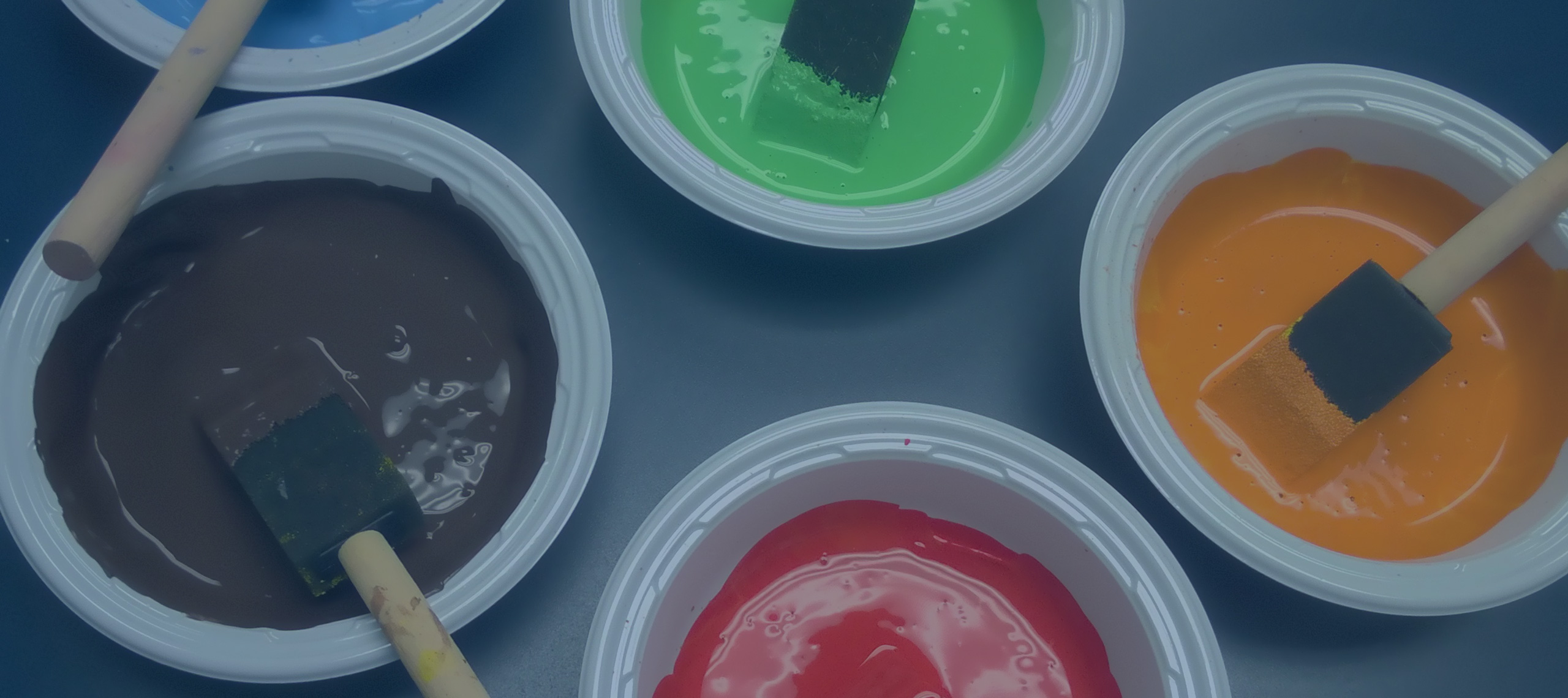 CHOOSE YOUR HOTEL FOR EUROPEAN COATINGS SHOW 2017 WHILE THERE ARE DISCOUNT DEALS!
4 Jul 2016
No other event for the coatings and paint industry matches EUROPEAN COATINGS SHOW 2017 in its comprehensive representation of all product groups and technologies. Nuremberg, Germany will see over 1000 exhibitors from around the world show the best in printing inks, paints, varnishes, sealants, building chemicals and adhesives. Audience numbers are set to exceed 28,000 visitors.
The dates for the 2017 edition have been confirmed for the period April 4th – April 6th. There is plenty of time to book your accommodation. GETA ltd presents you the best deals so far!
B&B Hotel Nurnberg-Hbf: Let's start at the low-cost scale with this 2-star option that has found itself a scenic location in the historic district. You're not too far on foot from the central train station – a great convenience for commuting. Rooms are contemporary and comfortable, a steal at their current price.
Parkhotel Zirndorf: This 3-star hotel positions itself away outside Nuremberg, tucked away near a quiet forest in Zirndorf. You enjoy truly restful sleep at night and can walk in less than 10 minutes to the train station with direct links to Nuremberg. The commute is refreshing and gives you time to prepare for the day.
Sorat Hotel Saxx Nurnberg: Another 3-star hotel with a location best suited for sightseeing in your downtime as you're surrounded by historic buildings and near the Christmas Market grounds. Nuremberg Castle is right around the corner. In 15 minutes you arrive at the central train station for an effortless ride to the exhibition centre.
Best Western Hotel Nurnberg am Hauptbahnhof: Want to be close to public transport but wish to remain in the modern part of town? This 3-star hotel is then the perfect fit. Open 24 hours a day, the hotel also offers great rooms, delicious food and a modern fitness centre!
Quality Hotel Erlangen: If you don't mind the half-hour commute, try out this 3-star option in the scenic Erlangen just 20 km outside Nuremberg. It's a great fit for those guests who want to add some leisure thanks to their fitness centre and bike rental opportunities to fill out your time.
Give us a call right now and GETA ltd can secure you rooms in all these locations suited for all budget sizes. Have a special request for EUROPEAN COATINGS SHOW? We can accommodate every taste and request!
GET A FREE QUOTE
Looking for a hotel accommodation for particular trade show or exhibition.
Send us a general enquiry and we will find the best options for you