Take a Look at Our Blog for Latest News
and Topics About Exhibit Travel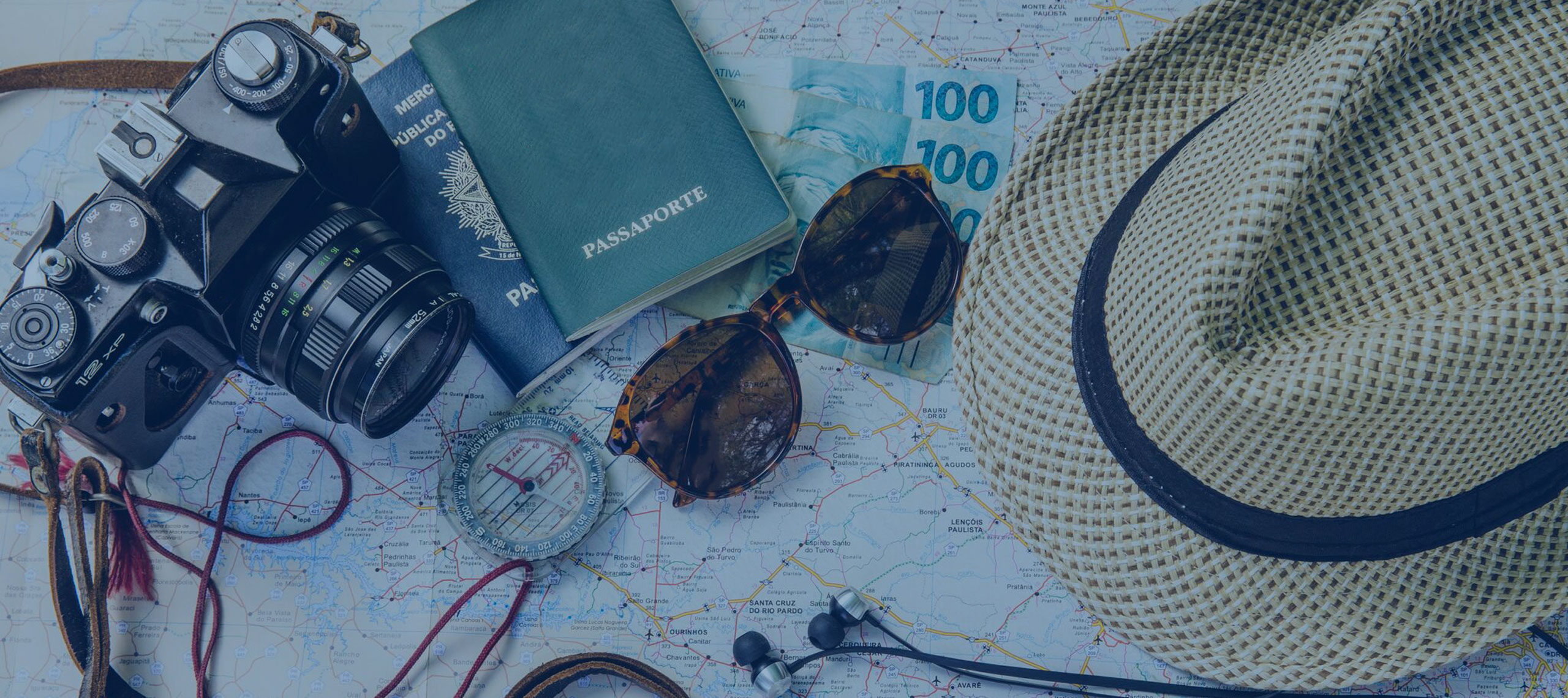 5 RECOMMENDATIONS FOR A BUSINESS TRIP FOR ITB BERLIN 2018
3 Jul 2017
ITB BERLIN 2018 has been a feature event in Berlin, Germany for years and years, growing ever more relevant for the tourism industry. The numbers are simply staggering when you've a closer look – 10,000 exhibitors and 23,000 trade visitors are going to fill the halls for five days starting March 7th and concluding on March 11th. It's the place to be, if you're hoping to make your mark in the industry, research industry trends, touch base with existing clients and generating sales leads.
Do you know where you will be staying? If you haven't thought about it yet, GETA ltd is here with five excellent establishments for you to choose from.
AZIMUT Hotel Berlin Kurfuerstendamm: Add some intercontinental charm to your trip as you book this 3-star hotel sitting on the Kurfürstendamm shopping street. The hotel has fine, baroque interior and the area has everything from restaurants to public transport connections.
Hotel AMANO Grand Central: This 3-star hotel's greatest advantage is its proximity to the Berlin Main Station – only 3 minutes away on foot. Your commute to the exhibition centre is brisk. The hotel has shops, conference facilities and great room amenities for its price rank.
mk hotel berlin: Keep your expenses minimal with a reservation at this 2-star hotel that's just minutes away from the Prenzlauer Berg district. The Osloer Straße Underground Station sits within walking distance and connects you to the rest of the city.
Novum Hotel Gates Berlin Charlottenburg: Another 3-star hotel that's close to the popular Kurfürstendamm shopping street and what this means is that you have access to numerous underground stations. In addition, you can be sure your room is going to be fully modern.
ECONTEL HOTEL Berlin Charlottenburg: We conclude our list with this 3-star property that places you within walking distance from Charlottenburg Palace. What makes this hotel appealing is that the ride to Tegel Airport is 10 minutes and you've access to the A100 motorway.
Now is the time to choose a hotel for ITB Berlin 2018. All these properties are going to save you time and money. GETA ltd gives them to you at exceptional rates – exclusive to us. If you want to see more options, all you need to do is call us. We have a far-reaching catalogue with hotels in Berlin!
GET A FREE QUOTE
Looking for a hotel accommodation for particular trade show or exhibition.
Send us a general enquiry and we will find the best options for you